3 Psychological Tips for Catchier Videos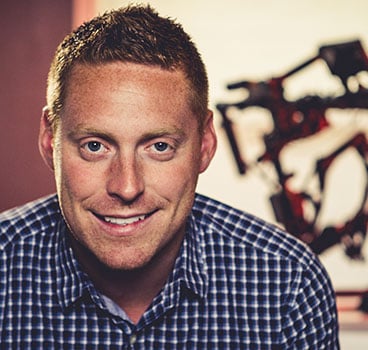 Matt Young
| January 15, 2018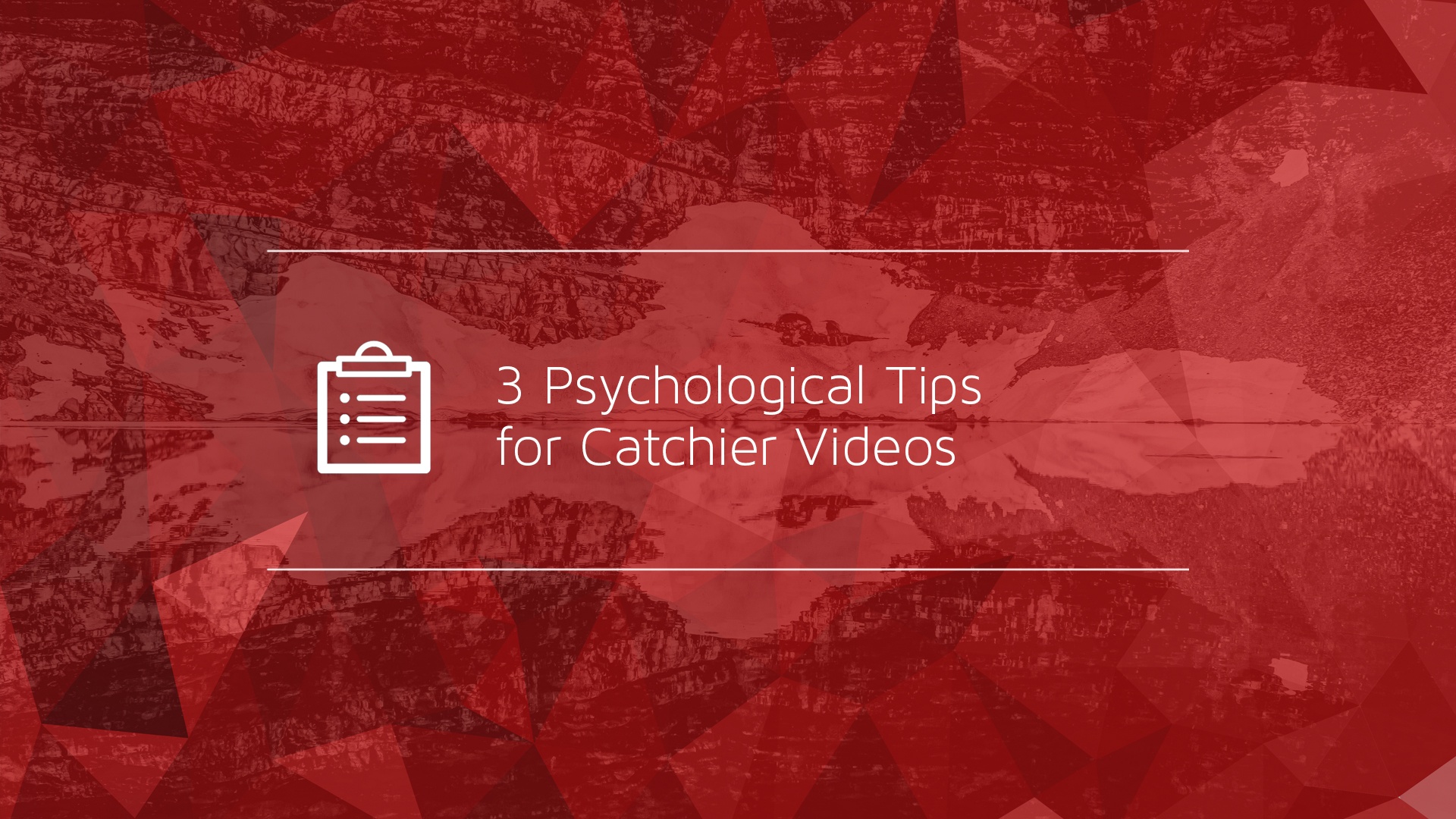 Relax…you don't need a Ph.D. to practice these psych tricks!
If I get so much as an iMessage, my computer shows me a pop-up, my phone dings, my Apple watch vibrates, and my dog stirs at my feet. Trying to focus amid these distractions is like attempting to read a book in the orchestra pit at a rock concert. And the job of the marketer isn't any less strenuous. Breaking through the digital chaos to reach audiences is harder than ever. As we've discussed a thousand times before, your best odds are with video. The one thing video does better than any other medium in existence is connect with audiences on a psychological level. With every video marketing campaign or corporate video you create, make sure these three things are omnipresent:
1. Color
Have you seen the numerous videos of color-blind people wearing specialized glasses and seeing color for the first time? Pretty powerful stuff, right? Color is such a common part of our every day, we forget how meaningful it is to our experience of life. In fact, color is so powerful, different pigments evoke different feelings and emotions; some more attention-grabbing than others.
Red: Our brains are most sensitive to the color red, which explains why emergency vehicles, stop signs, and safety levers all share the color.
Blue: Triggers a sense of trust and security. We entrust police officers and security guards with our safety, and they all don the color.
Yellow: Suggests caution and alerts us to be weary of our surroundings. That's why road hazard signs are universally yellow.
Use color psychology in your videos to keep attention where you want it. Red will create the strongest and most immediate viewer reaction because, from an evolutionary standpoint, red stands out the most against a green backdrop (our native habitat). Our eyes are keen to pick up on that end of the color spectrum.
2. Music
Have you ever heard a song that takes you back to a specific memory, makes you cry or energizes you through a cardio workout? That's because music has a major impact on our emotions, cognitive function and, surprisingly, our physical impulses. According to a study by

Nusbaum and Silvia

, over 90 percent of people have felt chills run down their spines while listening to music.

Research also found

that music can:
Elevate a person's mood
Evoke a sense of belonging
Lower blood pressure and anxiety
Trigger emotions
Change one's emotional state within 15 seconds
Make visuals appear more vividly
Excite our primal desire to move (or dance)
Researchers from Cornell University

also reported that happy, upbeat music can increase productivity, cooperation, and overall team mentality within an office. As you begin brainstorming a concept for your video, think about what types of feelings you want to evoke. Do you want to energize audiences? Calm them? Make them feel safe and comfortable? Then ask yourself, What type of music would accomplish this feeling?
3. Emote
People love to describe themselves as logical decision makers but, according to

Psychology Today

, emotions play a bigger part than we accredit. Emotions aren't particularly complex or accurate, but (when in check) they are a fast and simple way for our minds to process information about a situation. In other words, "emotions have tremendous action potential". Video marketers that master the art of emotional response stand a greater chance of converting audiences. In fact, Videos that elicit positive emotions get

40% more

shares.

The best way to get your audience in the "feels" is to tell a compelling story. Create a protagonist; a character your viewers want to champion. You can also stir an emotional response by empathizing with the pain points of your audience. People inherently want to connect with other people, and one of the most natural ways we do this is by sharing common feelings.
---
Still not convinced about the psychological power of video? We wrote an awesome blog about the science of motion. Check it out here!