7 Tips for Brands Using Instagram Stories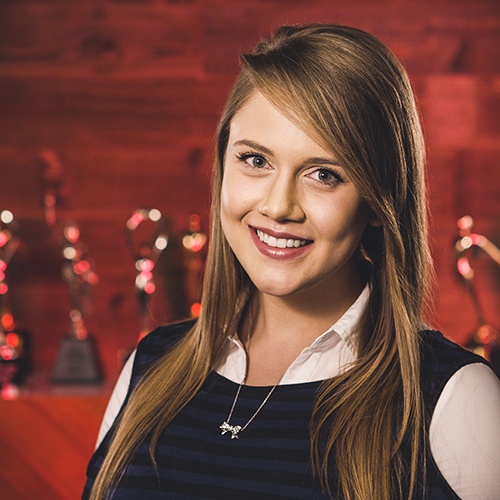 Olivia Smolder
| May 2, 2018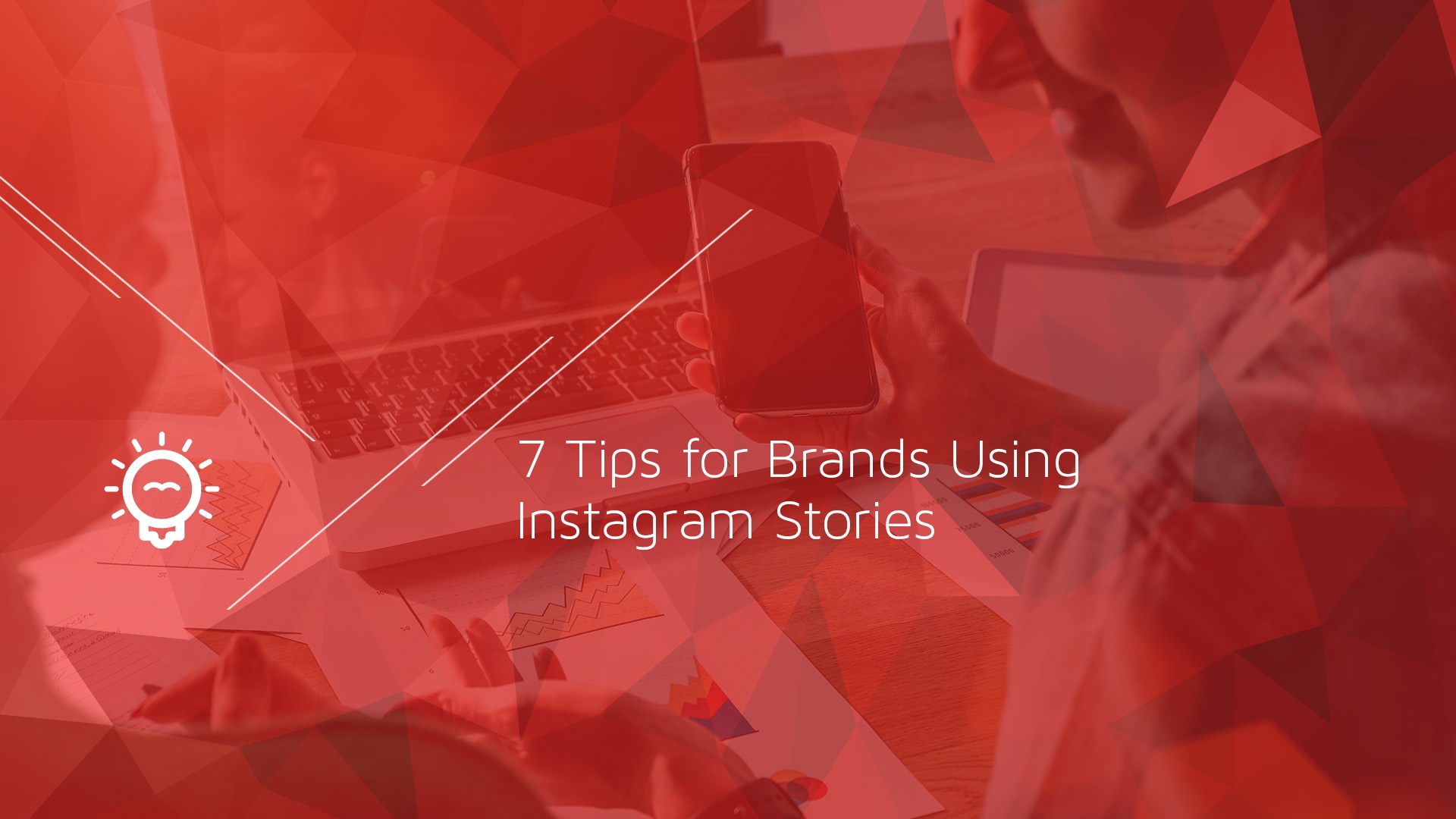 Get your iPhones out…and start capturing Instagram Stories
Initially, Instagram Stories was viewed as a carbon copy of Snapchat, and this still rings true. But, even though people were initially complaining about the duplicity of the platforms, users are coming in droves. Instagram Stories have 300 million daily active users, which is up form 250 million from June (source). With that growth, marketers should take note. However, utilizing the platform for your branded content requires some strategy. So, to help develop a content plan, and utilize Stories effectively, we've created some content ideas:
1. Feature the USE of your products
Photos can only provide so much information about how a product performs – so don't rely on strictly visuals! Even text descriptions can only walk you through a process, video can show you. And Instagram Stories are a great implementation of casually showing your target audience how your product works. Featuring clips of your product in action can go a long way to sell your product. Think about it – watching how a product is being used, your audience members have a better understanding of what they're getting into when they purchase the product or service from you.
2. Promote limited time offerings
When a giveaway or promotion is only available for a limited time, it creates a sense of urgency for your audience, and they want to act immediately. Providing limited-time promotions for your audiences on Instagram Stories, is a great way to get a burst of engagement with your company's page. And since they're already following you, they're interested in your brand and the content on your page – so it's an added incentive for them to continue to interact with your brand.
3. Feature CTAs
Calls to action (CTAs) are necessary for any branded content piece. Your audience needs to know what to do after viewing your content. CTAs in videos generated 380% more leads than CTAs that are located on a sidebar or elsewhere on your website (source). Instagram provides the opportunity to include a CTA on your story with an arrow at the bottom of your video/photo, and different text options – all of which can link to a site. So, utilize these CTAs to prompt your followers to go to your website, link to the featured product's page, or a landing page, and your interaction with the follower will extend beyond the social platform.
4. Share industry news
Your Instagram followers are following you because of their loyalty and interest to your brand, but most likely because of their interest in your industry, too. Share industry-related news with your followers to help boost your brand's authenticity, since you're sharing other content that doesn't specifically promote your brand, and increase your overall image of a brand expertise in the field. Constantly promoting only your brand, will create this negative perception with your followers. Sharing relevant news or topics will make your brand seem more trustworthy.
5. Teach your audience
Social media is a great platform for sharing educational resources about your company and your industry. Take advantage of this, and teach your followers about your manufacturing processes, provide some interesting facts about your product, or debunk some myths related to your industry.
6. Tell a story that resonates with your audience
It's in the name – Instagram Stories, so take that literally, and tell your audience a story that your audience will appreciate. Think of a story or stories that reflect your brand, and will entertain your audience. This will help your audience have a positive association with your company, which will increase the likelihood for them to buy from you in the future.
7. Share behind-the-scenes content
Creating exclusive content per platform will increase the likelihood for your target audience to follow you across all your channels. To create a platform-specific content plan, you should take a look at your existing content, and do a social audit to determine which type of content performs best on each platform. Anything visual works for Instagram, duh – given that it's a photo and video sharing platform. For Instagram Stories, showing behind-the-scenes content from events or just showcasing your agency's personality should perform well for all companies. Your followers will feel like they have access to something they can't get anywhere else, therefore they will be more likely to actively follow your company updates.
---
The success of Instagram Stories is astonishing – this part of the platform has been able to accomplish a daily reach that rivals Snapchat in a little over a year. Combined with the fact that it continues to grow despite being routinely late to the party, and blatantly copying a competitor, speaks to the power of Instagram. Essentially, your company can tap into a huge audience by creating content and sharing it on Instagram Stories. But, if you don't even know where to start with creating video content, you need help! Enter, Pop Video, we are a visual content partner.
Contact us
to see what partnership we could forge with your business.