Facebook Just Made a Shocking Prediction - And it Affects Us All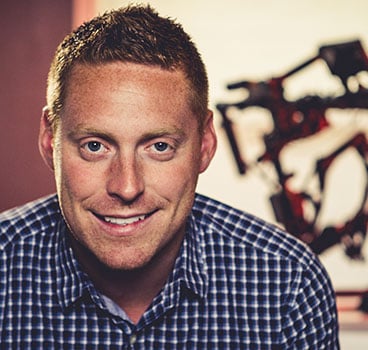 Matt Young
| March 7, 2017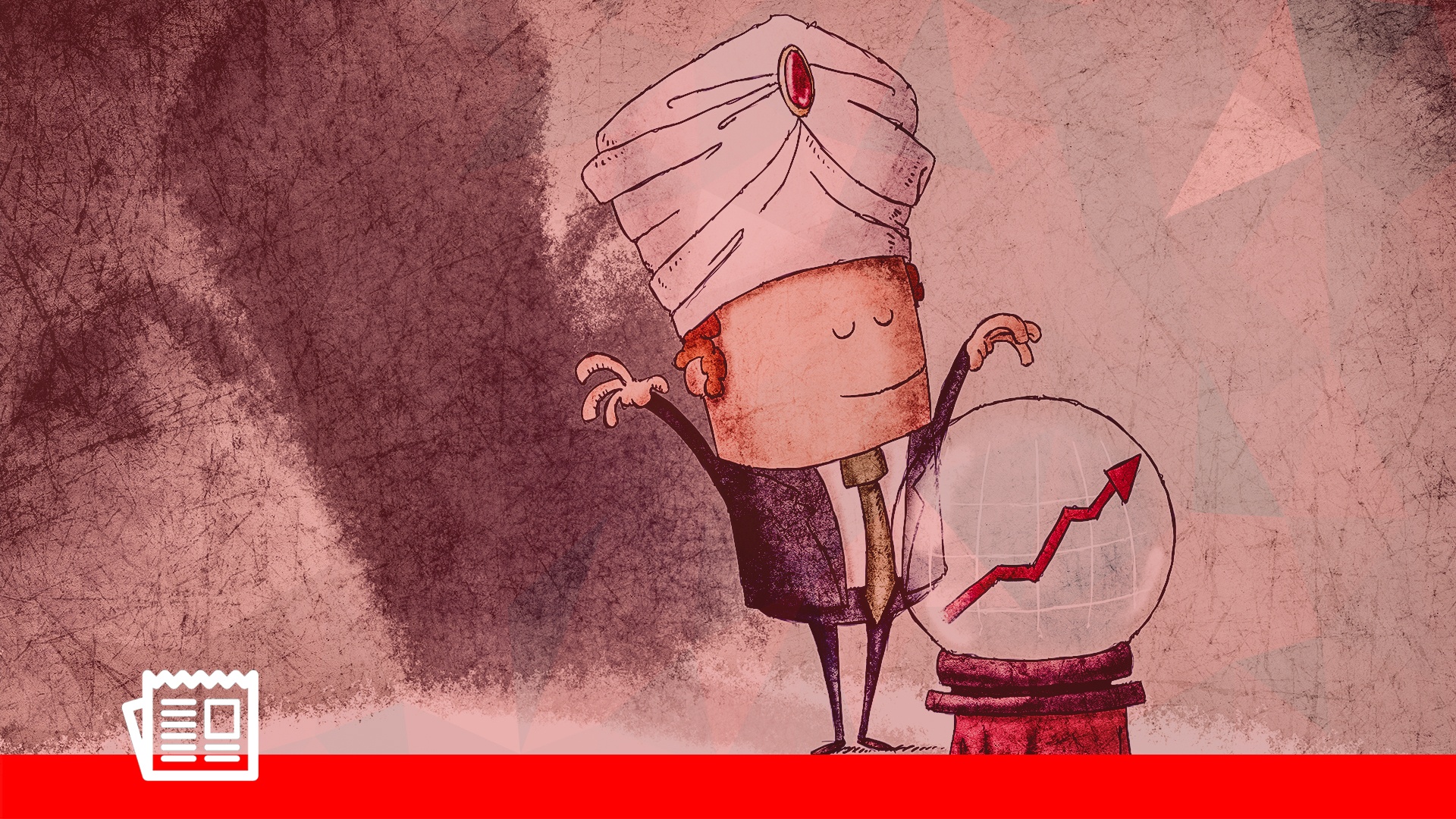 All aboard the video train! Next stop, the future!
In mid- June, Nicola Mendelsohn (The VP of Facebook's European, Middle Eastern and African (EMEA) operations) spoke at a conference in London.During her presentation, she made a shocking prediction that's left anyone who tracks marketing trends reeling (pun intended). According to Mendelsohn,
Facebook "will be probably all video" in five years.



Say whaaaat?

And there's substantiative evidence to support her claim. To begin with, Facebook has seen a general decline in text-based posts. At the same time, they have also seen a remarkable increase in video. Mendelsohn reported that the social platform sees about 3 billion video views every day compared to 1 billion just six months ago.

However, some sources speculate that these trends aren't entirely user driven. Facebook did change their algorithm awhile back to give video and live streaming video higher priority over text-based posts on user's feeds. They also cut text from their mobile application and instead, require that mobile users download their Messenger app.

CEO Mark Zuckerberg has even been quoted, saying,
"We see a world that is video-first with video at the heart of all of our apps and services."
Mendelsohn sees the shift to video as a good thing (and clearly, Zuckerberg agrees). With so much information being shoved in our faces every day, video "conveys so much more information in a much quicker period," she said.

It's the best way to tell a story.

Mendelsohn also predicted that virtual reality and 360 videos will become "commonplace" on Facebook, and the platform will become increasingly mobile since that's what user behavior suggests is the preference.
What Does This Mean For Marketers?…
For starters, it's time to come to terms with the fact that video is the future. Advertising has always reflected society and today, video is society's preferred vehicle for communication, research, and storytelling. If brands fail to accept this, they will not be able to effectively reach their audiences, and the communication gap will only continue to widen as video grows more popular.

The tough love truth is, all brands should have been considering video as a part of their marketing and advertising strategy 18 months ago. It's also worth clearing up that there isn't a single industry or niche market that video can't effectively serve. Whether you're selling knowledge, service, product or time — video is the most powerful way to reach target audiences.
Where to begin…
Despite heavy criticism, Facebook's advertising model is quite successful. Twitter, Instagram, and (of course) YouTube are also popular marketing channels that are specifically geared toward video. For the best results, consider working with a video production agency who not only has the resources to shoot professional, high definition video, but also the practical knowledge to help integrate video into your marketing and advertising strategy. Here's how to get your organization on board.