How to Connect Video Content Marketing to Your Revenue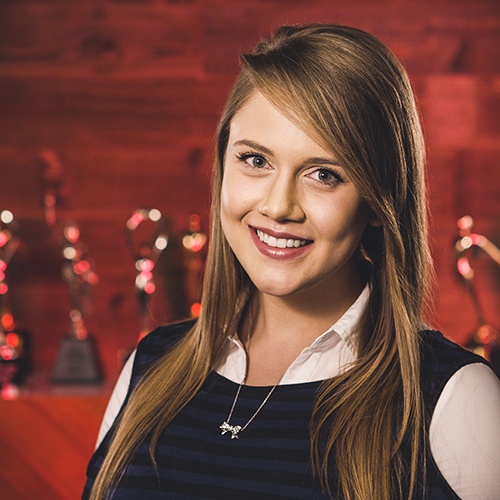 Olivia Smolder
| April 12, 2018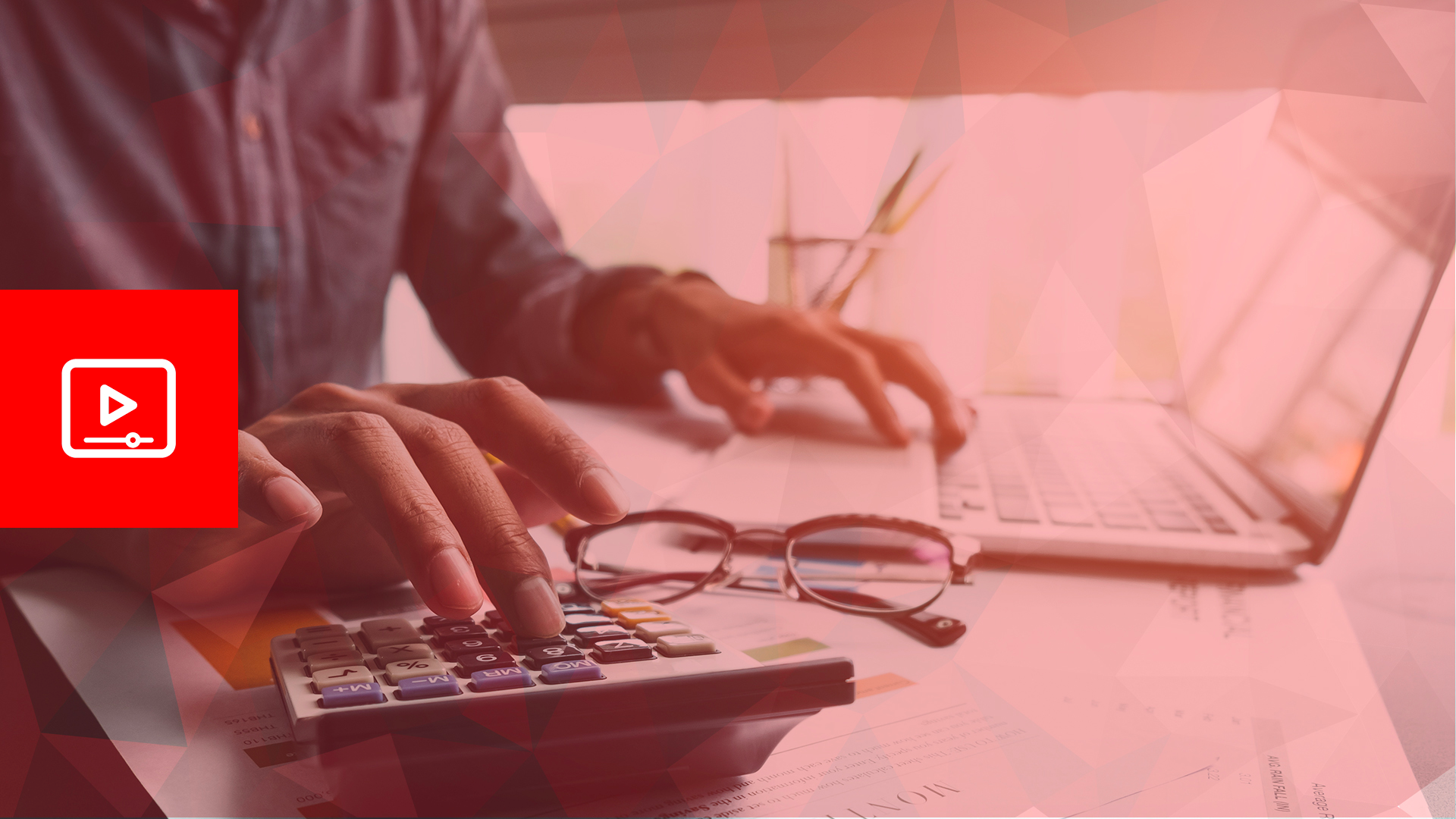 The equation is simple enough - connect the dots, prove the worth, then get more video content for your company
For the digital world in which we live, information surrounds us. Content is being created faster and in larger quantities than ever before. Everyone is vying for your attention, but what's the key to capturing it? Video. Video is the answer, and is one of the only content forms that helps you cut through all the digital clutter. Video appeals to human emotion, and more so now than ever before, it's how you make someone feel, which leads a buyer to a purchasing decision.

Marketers are catching onto this whole leading with video for your content marketing strategy thing. Why? Because video works. Video is the most effective form of digital content the marketing world has ever seen. However, just like anything else, video must be executed properly in order to be effective. You can't spend a ton of money on one really catchy video, call it a day and expect to see results. You must ensure that your video content has an actual strategy that ultimately leads to a high ROI for your business – there must be some return, which will tie back to your company's overall revenue.

In today's data-driven world, measure the business impact of your video, then analyze the results, figure out what's working, and do more of that! Measuring the success of your marketing initiatives is imperative to proving the value of video in accordance with revenue. Here are some tips for tying your video content marketing to your revenue:
1. Lead your strategy with video
If you aren't planning to dedicate a significant portion of your marketing budget to video, you're already lagging behind your competition. In previous years, video would be an addition to an already developed content marketing strategy. But, with the increasing demand for content, and the proven efficiency and results of video, it's officially time to start with video, and fill in with other written and visual content to round out your marketing strategy. The best way to communicate information is with video, and if you're not comfortable creating a video content marketing strategy for your business, Pop Video is your guy.
2. Measure more than video views
Before you jump into creating video content for your content marketing efforts, know what data points you need to consider. Video has an added benefit in terms of data collection – clicks and reach aren't the only points to measure – you can also see how long someone is engaged with your content.

When you're measuring video performance, it's about more than views. View counts are basically a vanity metric – views are not tied to leads or ROI. The number of hits your video gets is not important – but the engagement is! You need to know who your viewer is, what is other content they watch, how much content they watch, where they watch that content, and what they're searching for. The data you're able to gather form your video, combined with other audience analytical data that you have, can give you a true picture of who your audience is.
3. Use data to increase personalization
Once you know this information about who you're reaching, which is ideally your buyer personas, you can help deliver the right information at the right time to help push them through the sales funnel, and their buyer's journey. For example, based on which video they watch, you can create curated playlists to populate content for them to watch next. Also, once they engage with some of your content, you can have them sign up for an email blast, or even better, complete a contact form.
4. Use video across the company
Think outside the box when considering video content – it doesn't have to just be external communications. Video is the best way to communicate any information, so don't stop at your initial video idea. Internal communications are much more effective when video is involved. Consider videos for training, CEO messaging, company updates or even content for your intranet.
---
Connecting the dots between your video content and the resulting revenue will instill confidence in your content, and ultimately your marketing strategy. If you need help producing videos that convert and lead to ROI,
contact us
today. We are THE video content solution for businesses.