Extra Short Videos Are the Next Big Thing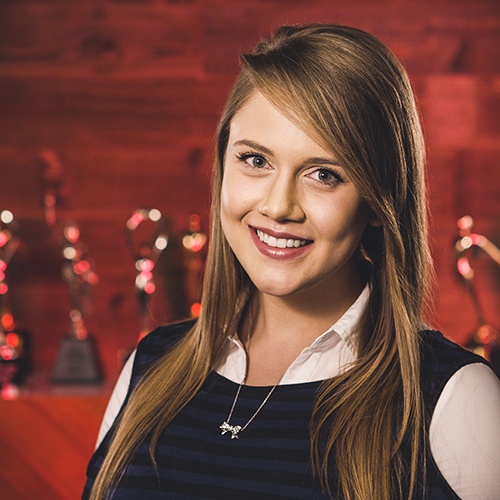 Olivia Smolder
| January 15, 2018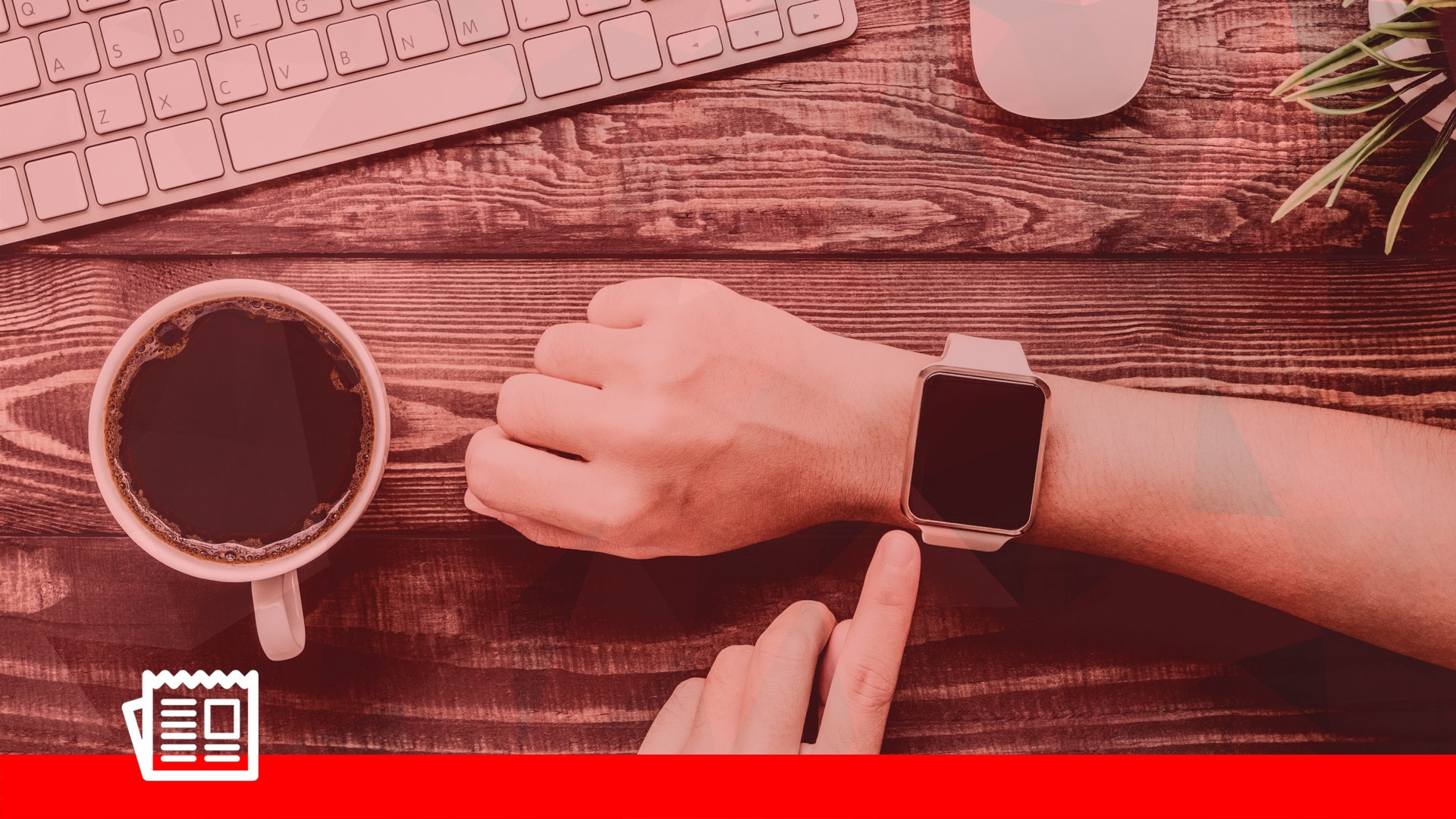 Finally, video marketers have a solution for their audience's attention deficit!
A goldfish has a longer attention span than most people. No joke. And this fact has puzzled and challenged marketers for years! How can we attract people, impress them, and hold their attention in mere seconds? The latest trend in video marketing offers a potential solution — super-short videos!

Thanks to video apps like Snapchat and previously Vine (RIP), which only allow 10 seconds of recording, audiences have been regularly using and sharing super-short videos for a few years. Even YouTube came out with a new six-second video format last year called 'Bumper'. And some of the most competitive marketers have taken notice.P&G is the world's largest advertiser. Just how short are they going with video? Five to six seconds! And on Facebook and Snapchat, video ads are as short as two- to three seconds.

One reason that short-form video is gaining such strong footing in the advertising realm is the remarkable growth in mobile users, especially among Millennials and the iGeneration (or Generation Z).

Fact: According to Cisco research, 75 percent of mobile traffic will be video by 2020.

Super-short videos also cater to the browsing style of today's on-the-move audiences. People check their social media pages in fast, frequent bursts; often at times when they only have a few seconds to spare (like while waiting in line or *cringe* while stopped at a red light).Tips for Ultra Short Video
Think of your short video like it's an elevator pitch. Be direct. Make every single word count. Know the purpose of your video and the desired outcome. This will help keep messaging relentlessly on point.
Go for a raw finished product. On certain platforms, video ads perform best when somewhat unpolished. For example, Snapchat ads mimic user stories. The "raw and unedited" nature of short videos particularly appeals to the 30 and under audience.
Try improv using real people. We usually

recommend a lot of scripting

but in this case — go light. Have some fun with the storyline and be genuine. Audiences expect authenticity and are hyper-sensitive to anything that feels phony. Authenticity isn't something you can fake. It takes practice, and short videos present the perfect opportunity to experiment.
Show real-time content. For example, give your viewers a behind-the-scenes look at your organization or take them live as your brand attends a noteworthy event.
Run short videos back-to-back. For Snapchat, the recommendation is five short videos back-to-back. For Instagram, the recommendation is three. Aim for total viewership around 1 minute.
Short videos aren't just for customer-facing brands. B2B can use video snippets to tease new products or services, promote their brand, showcase their company culture and humanize their employees. If you still aren't quite sure how to capitalize on this growing video marketing trend, partner up with a

video marketing agency

. The right partnership will offer plenty of guidance on the subject, including expert insight that specifically relates to the behaviors and preferences of your unique target audiences.