The Secrets of Scripting for Video Marketing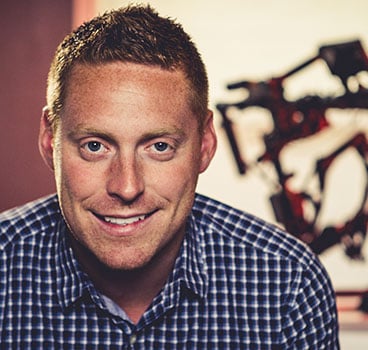 Matt Young
| March 8, 2017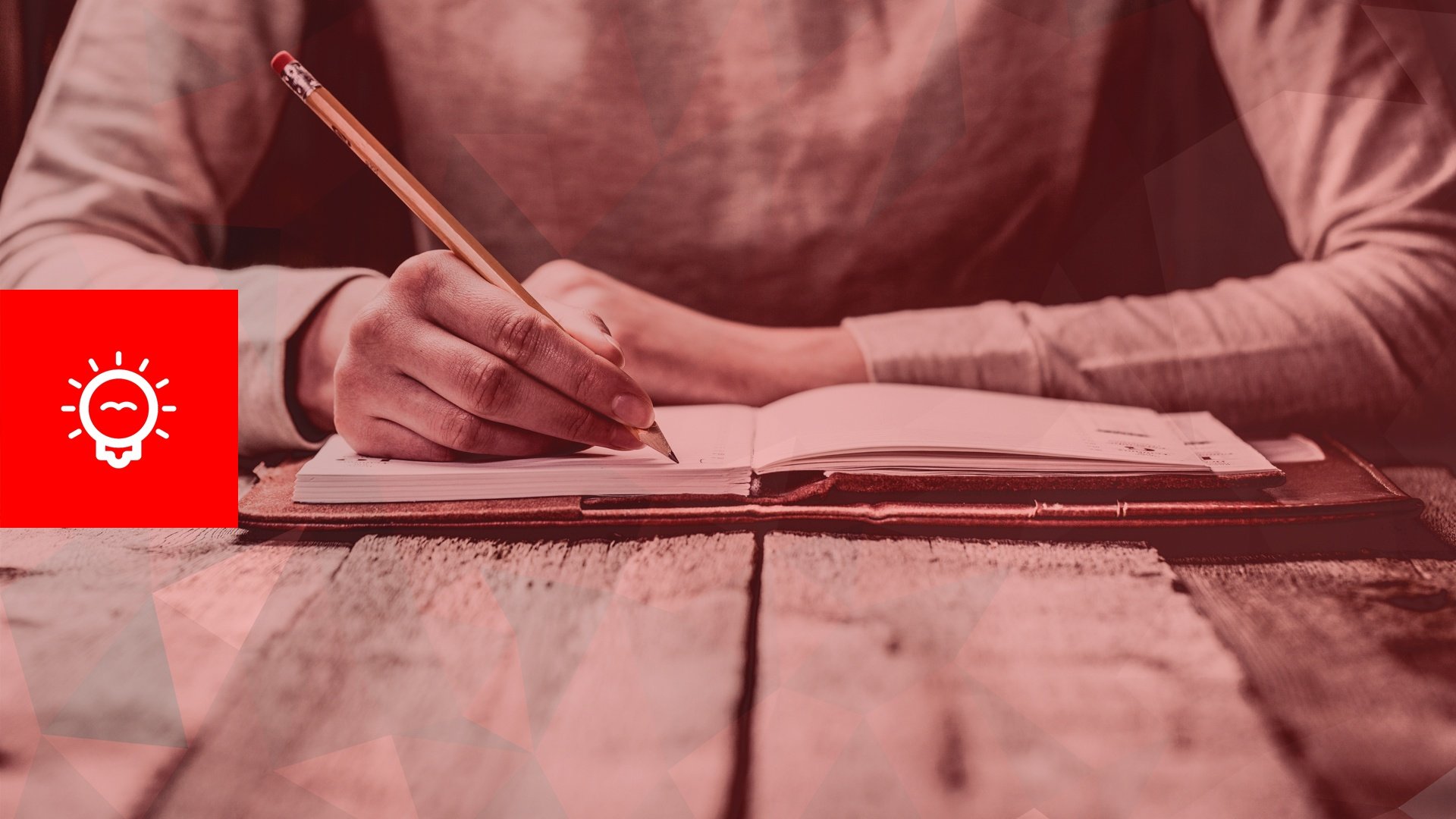 Secret No. 1 — don't skip the script!
Shooting a video without a script is like building a house without a blueprint. If your life depended on it, you could probably figure out how to affix four walls and a rooftop. But unless you're Bob Vila, the end product will likely look like a sloppy, sloping shack. There's a reason architects scrutinize over their plans before hammer ever meets nail. And there's a reason why you should prioritize writing a script before a camera ever meets the subject. Without one — you're shooting from the hip, and a lot can go wrong.

It takes a process to develop and structure a great story, and that's what scripting is all about. In fact, we'd go so far as to say that scripting is one of the most important steps of video production. And yet, most clients we meet find it to be their most painstaking task. We get it; it's not easy for most people to jump into creative writing, let alone tell a compelling story and expertly match the tone and character of their brand. That's how us professional writers keep bread on the table! But there are several secrets you can use to make the task a lot less daunting.


1. Reconnect with Yourself and Your Target Audience
We adjust our language all the time without realizing we even do it. For example, you probably chat with your friends differently than you speak with your boss. Think about who your audience is and what conversation would be like if you put them all in a room together. Then think about your brand and how you want your audience to perceive it. Lastly, think about where your audience spends time online. These three factors will help guide your voice, tone and conversation style.


2. Direct Tone and Inflection Through Typeface Embellishments
This tip has its fair share of critics. But we find bold and italic typefaces useful in scriptwriting because it helps us understand or convey how the text should be read. Also, feel free to write in pauses or beats when you want talent or your VO artist to lull for a moment.


3. Use Google Docs for Script Editing and Approval
Google Docs offers built-in collaboration tools so all people involved in the scripting can comment and view feedback in real time. A few words of advice; keep your editing team to just a select few people and ask that if they choose to comment on a section of the script, they explain why they would make a change and offer a solution. Additionally, don't allow everyone to edit the script. Instead, just keep participation to comments only and leave the executive editing decisions to the appropriate project leaders.


4. Set Boundaries
Because writing is not most people's strong point, it becomes easy to get caught up in draft after draft because your script doesn't sound perfect. Even if you

hire a professional

to write the script for you, we've seen customers scrutinize their scripts to death! Yes, this is an important step, and you should strive for greatness. But you also need to set boundaries for yourself to ensure you don't get caught up in the never-ending cycle of perfectionism. Only allow yourself a strict number of editing rounds.


5. Read Your Script Out Loud
Not everything on paper will sound natural when spoken, so always do a table reading to quality check your script. You want the script to read in a concise, conversational way. If you detect buzzwords or any unnecessary/neutral statements — cut them out. It's also a good idea to record yourself reading the final script. Not only does this help you and your team best assess the quality, but you can also hand that recording to your talent or VO artist, so they know exactly how you intend the text to be read.


6. Break Your Finalized Script Down
Split large paragraphs into smaller segments and number them in ascending order. As the project progresses and the video or animation creative starts to develop, further group these numbered paragraphs into scenes. Some scriptwriters like to include visuals alongside the script to inspire videography. If you decide to go this route, keep visuals in a separate column so you can easily track word count.

Pro tip: The average person reads three words per second, which means every 180 words equates to approximately 60 seconds of video. Another way to estimate your video's runtime is to multiply your word count by .333.
---
If this all sounds like way more than you're willing to take on alone — don't! Your friendly video marketing partner has professional script writers that can turn topic into a compelling brand story. Check out this article to help inform your decision: 5 Benefits of Video Production Retainers for Marketing.