What Marketers Need to Know About Vertical Videos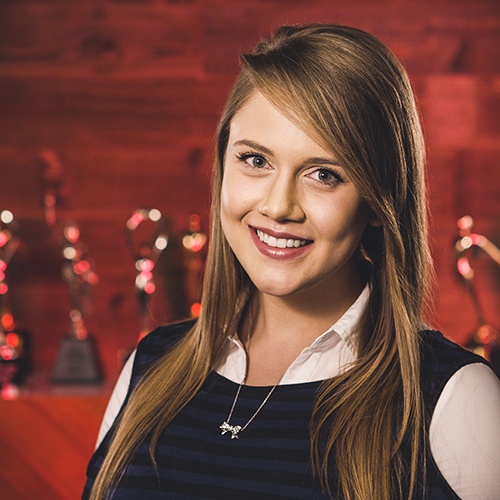 Olivia Smolder
| March 7, 2017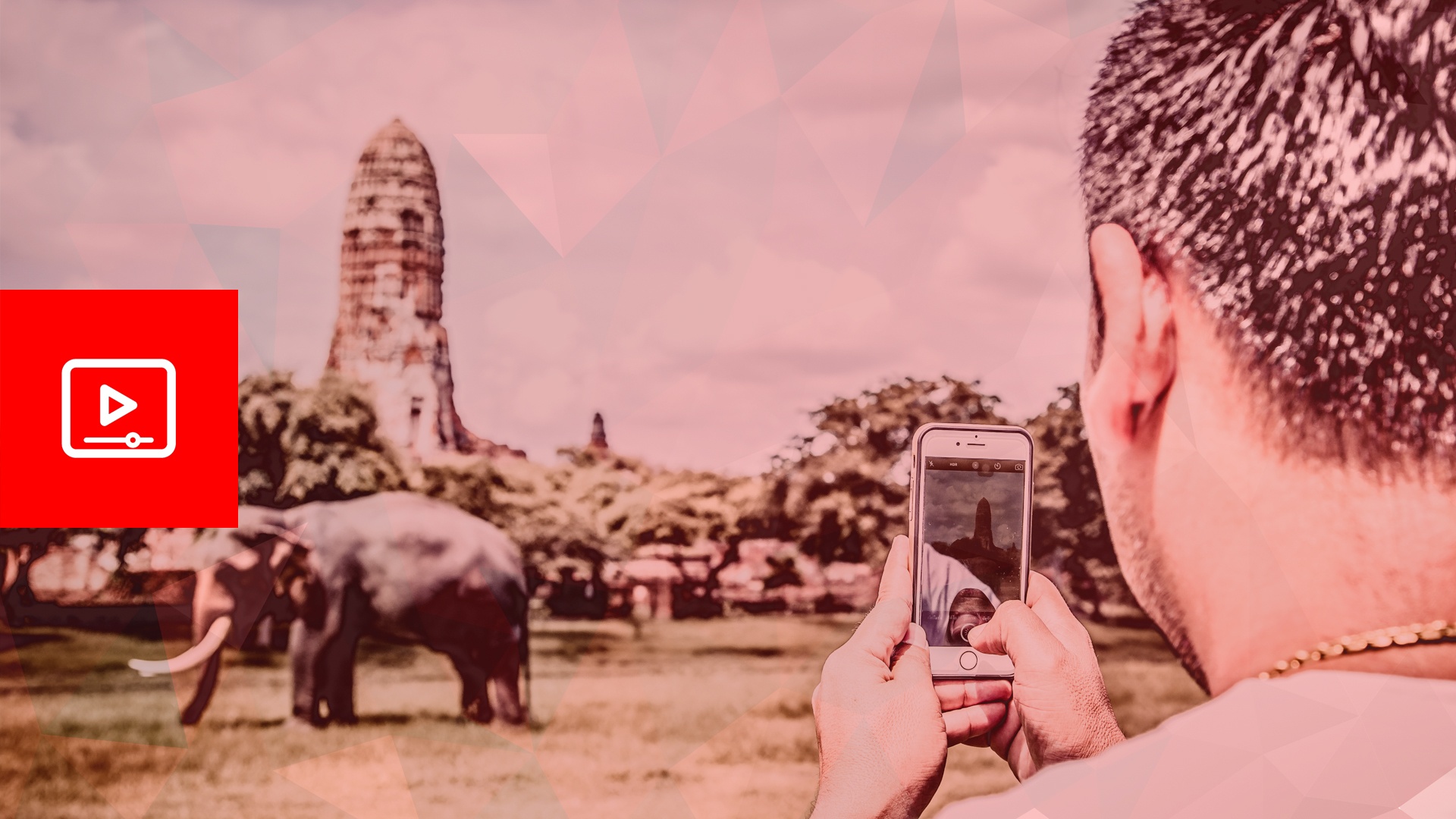 For starters, they aren't considered a rookie video mistake anymore!
I'll admit it. In the early days of social video sharing, I made the mistake of posting (gasp!) a vertical video. I only had one hand to jostle my phone out of my pocket and hit record. There was no time to orient the lens or I would have missed the moment! Unfortunately, people still largely used desktop for video viewing at the time, and my vertical shot looked like pure garbage in landscape format.

What was once considered a rookie video mistake is now intentionally done all the time. Why? Because viewing trends have changed. So, you see, I was just ahead of my time (wink, wink). We have mobile video and social media networks like Snapchat, Instagram, and Periscope to thank for this video marketing evolution. They use vertical video as their native format. And with hundreds of millions of people using these apps, viewer behavior slowly grew to accept vertical video as a worthy orientation. What does this mean for video marketers?

The video platforms you choose to host your video on will determine whether you should shoot horizontally or vertically.

Horizontal video orientation will continue to be the more widely accepted format and the preferred choice for platforms like YouTube and Vimeo. But if you're creating for Instagram and Snapchat — go vertical. If you get this detail wrong, the resulting viewer experience feels more like watching through a peephole than a digital screen. When you shoot vertical for a horizontal platform, the frame is accompanied by black empty space, the image appears zoomed out, and your audience will need to squint to capture details and captions. And when you shoot horizontal for a vertical platform, the audience is required to either turn their phone to the correct orientation, or crane their necks and watch your video sideways…not a good look for anyone. You need to make viewing your video easy, and that means considering how the video will look when viewed on different platforms.
6 Quick Tips for Vertical Video Production
1. Audience 1st, Platform 2nd
Think about your audience first. Who are they? What information do they need? Where do they typically spend time online? Do they use desktop or mobile to access information? Next, decide which platforms will best serve these answers. For example, if you are a B2B marketer and your target audience is CEOs, you probably won't find yourself shooting a lot of vertical video. CEO's do most of their business-related searching on business websites using a desktop or laptop.
2. Prepare to Change Your Perspective
If you've only ever shot traditional videos, you instinctively view your subject matter in a horizontal frame. Vertical videos require different composition, which means producers must adapt their eye for framing early on.
3. Create a Compelling Intro
Make the first five seconds of your video as attention-grabbing as possible. The intro will either convince or dissuade your viewer to continue watching.
4. Be Clear and Concise
Get your point across quickly, both visually and verbally. Don't leave your main point or your call-to-action for the end of the video. Most of your viewers probably won't stick around long enough to see it.
5. Focus on The Message, Not the Details
Vertical videos tend to draw the viewer's eye directly to the center of the shot, which means they may not notice as much detail as they would in a horizontal video. However, this doesn't mean you should completely disregard the details. Occasionally ask yourself, "How will this scene look on a smaller screen? What will my audience realistically see?"
6. Partner with a Video Pro
How does vertical video orientation affect the Rule of Thirds? How do you artistically capture subject matter in a vertical frame that makes more sense for horizontal orientation? A video marketing agency will have all the practical knowledge and equipment you need to shoot remarkable vertical videos. They also have the "eye" for both vertical and horizontal shooting, and will provide guidance related to distribution and video platform selection.
---
Now that you have a grip on vertical videos, here's an additional 4 Tips for Adapting Your Social Video Strategy in 2017.