4 Tips for Adapting your Social Video Strategy in 2017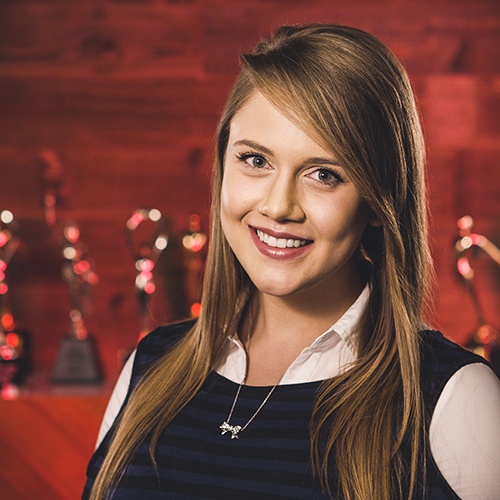 Olivia Smolder
| March 7, 2017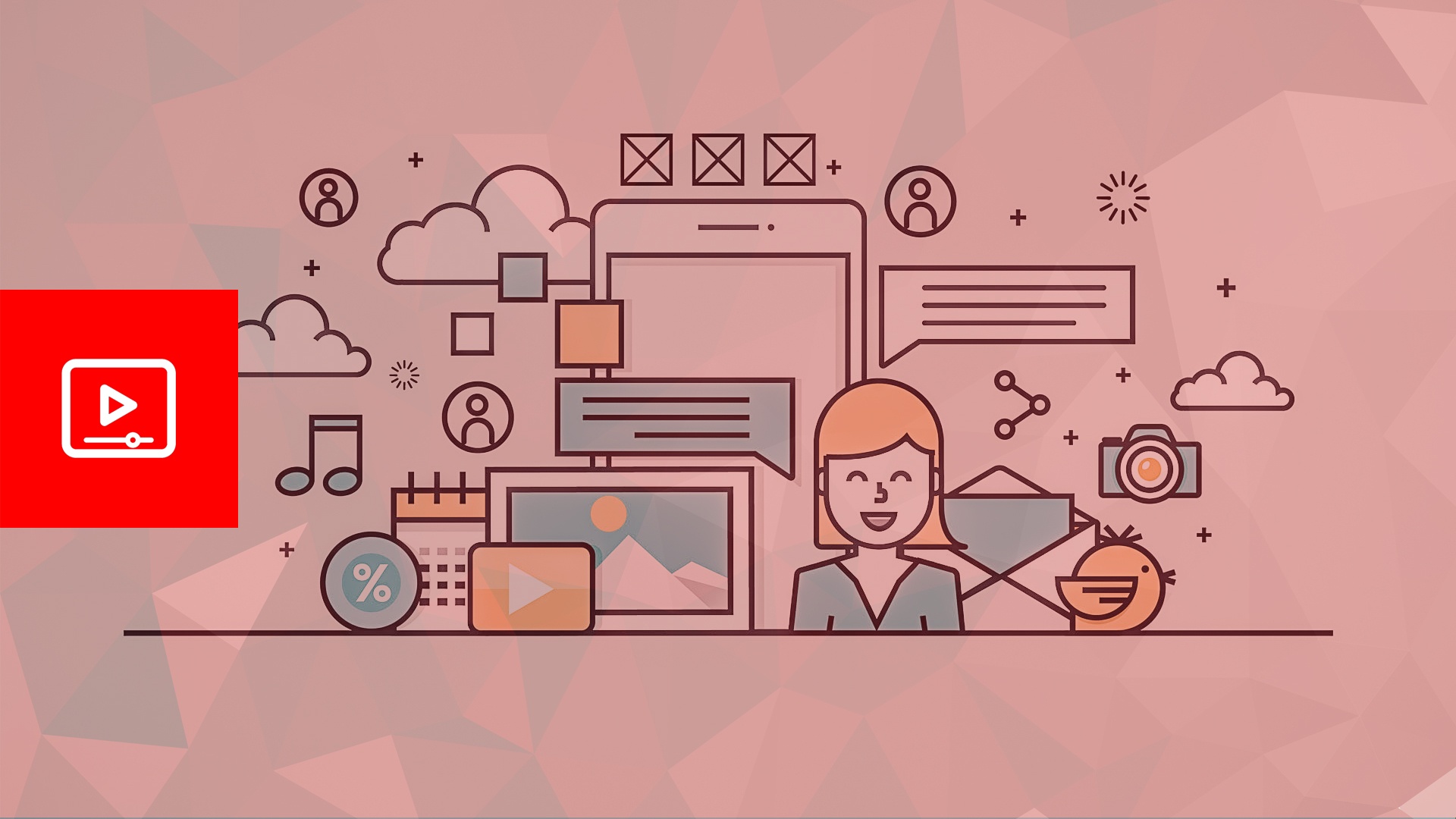 The social tides are turning, get your videos ready
Social media is always changing, but one of the biggest shifts right now is all social media channels are taking a more video-first approach to their platforms.Improved mobile technology has enabled an increase in widespread video consumption – videos are available anytime and anywhere, and consumers are taking advantage of this and are consuming content on the go and on their schedule. And although video content isn't a new marketing concept, it's growing, and will to continue to expand for 2017 and in the future.

Check out these video statistics:
Latest Social Media Changes
Clearly, numbers don't lie. Video is only going to continue to grow and become more crucial to include in your marketing strategy. But before we get into how to make video work for your social strategy, check out the latest changes that were announced at the end of 2016 for the coming year, all of which further validate our argument that video is a must-have for your marketing strategy.
Facebook launched Live 360 video. It is currently available to select partners via the Facebook Live API, but it will roll out for all Pages and Profiles in 2017.
Snap Inc. announced Groups, a new way to communicate with up to 16 friends on Snapchat. Group chats are deleted automatically after 24 hours. Snaps sent to a Group can be opened and replayed just once by each recipient.
Instagram announced that its community has grown to more than 600 million Instagrammers. And even more impressively, the number of users has increased by 100 million in just the past six months. And they now have more ways to share than ever - with Instagram Stories, live video and disappearing videos in Direct.
YouTube launched a new custom URL system that works independently from Google+.
Social Video Tips for 2017
Given all those recent updates, plus where we know video is headed in 2017, we predicted to the best of our video marketing expert abilities, the following 4 video marketing trends that will impact social video this year:
1. Live Video Will Continue to Rule 2017
As we covered last year, social networks embarked on a legendary race to become the ultimate live streaming platform. And considering that last year, Facebook paid media companies and celebrities $50 million to produce live videos on its platform, it's clear Facebook really pushing for this offering of their platform to increase in popularity and influence.

Adding live stream video content to your marketing strategy should be a late New Year's resolution for your team. Test live stream videos on your Facebook timeline, show it to your Instagram followers, your YouTube subscribers or even try out Snapchat, if that fits with the platform preferences of your target audience. Just get out there and start live streaming great content!

But, if it doesn't sound that easy, we're here for you. One effective tactic for live video content is to show your audience what's behind the scene. Give them an exclusive glance into certain aspects of your business that haven't ever been revealed before. Need some other ideas to get started with live streaming? Check out this blog post.
2. Snapchat is Here to Stay
The idea of "temporary" live video content might scare marketers. Most of today's content marketing comes in the form of blogging – videos, visuals and other content that are collected in a permanent resource library. Therefore, producing content that disappears into the abyss quickly after it's published feels against the norm of what marketers are used to. But, it's time to get on board.

Snapchat is continuing to grow in popularity – with ad revenue projected to reach almost $1 Billion in 2017. And although it may seem unnatural to create content only to see it dissolve right before your eyes, marketers need to remember that Snapchat is predicted to reach 217 million daily active users by the end of 2017. And millennials will make up the largest percentage of that audience. So, if you're trying to reach millennials you should consider posting short-form, temporary content on this ever-growing social media platform.
3. Win the Click
With even more competition in 2017, winning the click of your audience will become even more difficult, so it's very important to consider other components of your video - outside just the content. Winning the click refers a user clicking on a video based on the poster image and title. Selecting titles that are representative of the video's content but also include enough attention-grabbing language to be noticed are both key to winning the click. Your titles have to be the ultimate balance of informational and catchy.

As for your poster image, you should create a custom poster image for every video. By custom, this means shooting your own photo, designing a unique image, or taking a screenshot from the video for which it will be used. Your poster image must also accurately represent the contents of the video. Don't try to fool your audiences with an exciting poster image that has nothing to do with the video's message. This is a surefire way to tick them off and lose their trust in your brand. Need more direction? Follow these 7 tips for creating truly "must click" poster images.
4. Multi-Device Users
Our society has become the biggest multitaskers…a nice way to say we have the shortest attention span in history. Don't point your finger at these silly millennials, everyone does it – you're "watching" something on your T.V., while also streaming something else on your iPhone or iPad. According to a Think with Google report, 85% of adults ages 18-49 use multiple devices at the same time. It also reports that two-thirds of YouTube users watch YouTube on a second screen while watching TV.

And this tendency to use multiple devices will only increase. So, you should not rely on one video platform if you want to reach your audience effectively. Distribute your social videos across all platforms that your target audience is likely to use. Whew, that's a lot to comprehend. But we wrote an entire blog about distribution strategies for your videos, so check it out: Where to Share Your Marketing Videos.
---
How does all of that sound? Overwhelming? It's not too late to have your 2017 video marketing session with a video agency. Having this type of meeting is a great way to get the creative juices flowing and develop an effective video marketing plan. It just so happens that we're the perfect partners for this type of planning session. Contact us when you're ready!