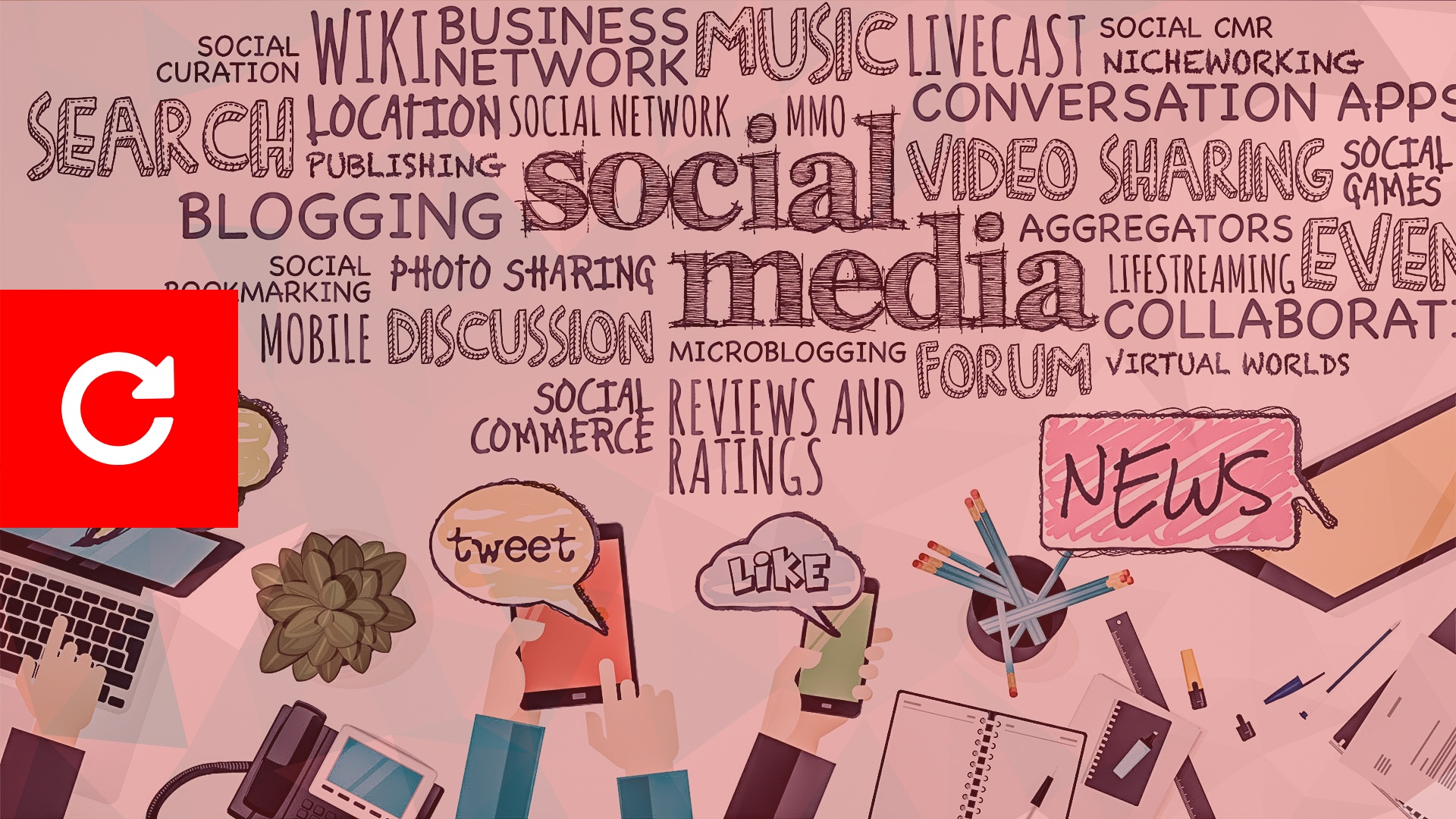 Here's a hint…if you stopped at YouTube and your website, you're doing it wrong!
If you create awesome marketing videos without an effective multi-channel distribution strategy, you might as well be delivering that content to the dump. All the time, energy and potential you put into each video – it's a complete waste if you don't succeed at placing your video where people want to watch it. And for the record, video distribution isn't the same as sharing other forms of content. If your organization lacks the resources and internal expertise to distribute video content properly, you should partner with a

video marketing agency

. It's the most effective and stress-free way to achieve high ROI on your video campaigns.
Step One: Help Your Video Get Found
Before you even think about pushing your video out through different channels, do everything in your power to help it get found. We wrote a killer article about how to boost your video's SEO,

here

.

Here's the gist — video saturation is making it increasingly difficult for audiences to find your video via search. And because search engines still rely on textual content to index and pair your content with search inquiries, video content is at a slight disadvantage. But there are several things you can do to help people find your awesome video content.
Incorporate relevant keywords in the video's title, description, tags and throughout the video script.
Transcribe your video or use closed captioning to give search engines more content to crawl.
Submit a video sitemap to Google (a text file that contains valuable data about the contents of your video). Google will personally inform search engines that your video is alive!
Create a click-worthy thumbnail to entice searchers to click.
Step Two: Share, Share, Share!
YouTube and Your Website
The first places you'll publish are likely on your website and YouTube. Good start! YouTube is the second largest search engine. And your website offers the best in terms of tracking and measuring engagement. Both of these channels are also excellent for sharing the longer versions of your videos. But stopping here doesn't constitute a multi-channel distribution strategy.

PRO TIP: Slightly alter your descriptive title when you publish the video on your website. This way, the YouTube video post won't poach SEO results from your website landing page.
Email
In a study of nearly a billion emails, those containing video content had a

96 percent higher

click-through rate than those that did not include video. Additionally, using the word "video" in an email subject line boosts open rates by 19 percent and reduces unsubscribe rates by 26 percent (

HubSpot

). We produced a super helpful article on how to improve your video email campaigns. Check it out here.

PRO TIP: For even more video exposure, include a link to your video in the signature of your email with a catchy call-to-action.
SlideShare
SlideShare is great for B2B audiences and allows video marketers to embed their YouTube video into their SlideShare deck. Just click "Edit" - "Add Video" in the "My Uploads" section.
Facebook & Twitter
If you think your brand is

too boring for social media

distribution, you couldn't be more wrong. Facebook has 1.79 billion monthly active users. Twitter has 316 million. If you neglect these channels, you're missing out on a major slice of the pie. More videos are uploaded to Facebook than YouTube. And native Facebook Video Uploads get

52x

more organic views than YouTube videos. Keep videos at 30-60 seconds or less and don't be afraid to use humor on these networks. An edgy title, closed captions and a unique hashtag will also help boost video performance.
LinkedIn
If you operate in the B2B realm, you better be distributing your content on LinkedIn. It's the leading professional social platform, and posts on LinkedIn that include an image are 98 percent more likely to inspire social signals (likes, comments, shares). Videos, in particular, have a 75 percent higher share rate. And what's unique about LinkedIn is — there are three places you can share your awesome video:
As an update to your network (copy and paste URL in the "share update" field).
To specific groups of people (select "groups" from the search box at the top of any page and type in keyword or group name).
Post in your LinkedIn profile (Under summary)
Media Distribution Partners
Media distribution partners like Outbrain or Taboola are also worth considering for your video distribution. These platforms work with publishing partners to recommend your video as audience members are visiting and engaging with other forms of relevant content, like articles. Media distribution partners will get your video plenty of impressions and may help you reach a wider audience that isn't necessarily familiar with your brand.
---
Distributing your video doesn't stop at selecting the right channels. You also need the right video length, the correct content, an engaging storyline, and a dash of personalization to really captivate your audiences. That's why, if you lack in-house
video marketing
expertise, we encourage you to work with a video production agency. They have the resources and practical knowledge to get your awesome videos viewed by the right audiences.