The Power of Live Streaming: Why Social Networks Are in a Legendary Race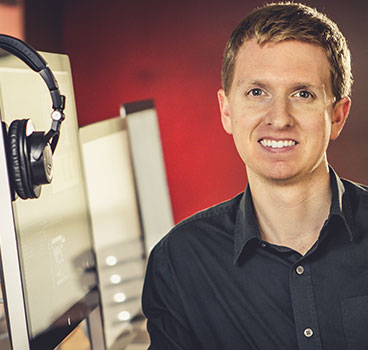 Andrew Huber
| March 7, 2017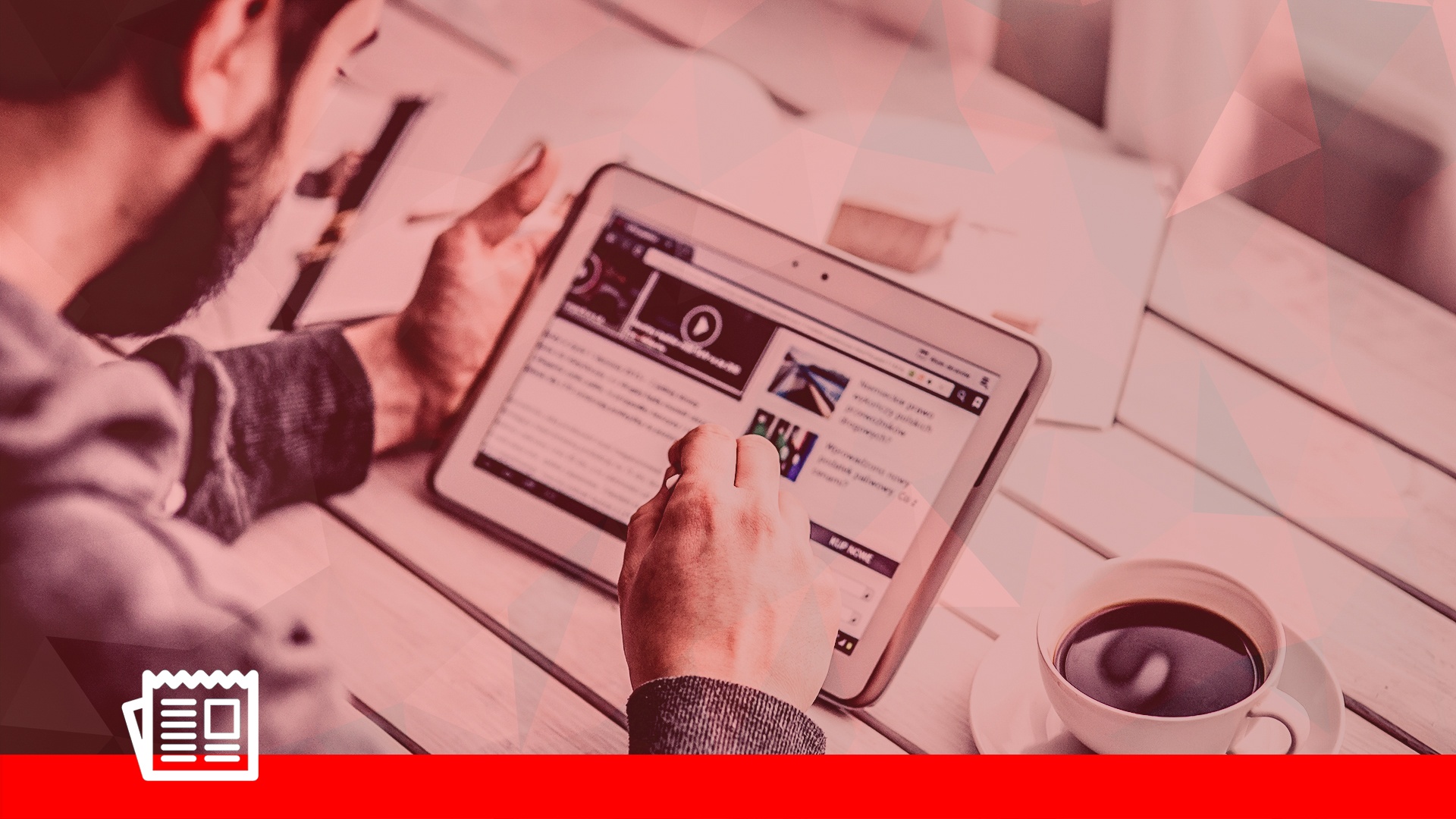 The Calm Before the Storm
Back in June, I anxiously awaited the arrival of a reportedly "epic" storm.The forecast predicted that this front would rival an infamous weather event that struck my area back in 2012; a derecho that desecrated power lines and trees, left much of my city without electricity for over a week, and sucked mailboxes straight out of the ground!

Being the weather nerd/weary homeowner that I am, I excitedly tracked the possibility of this event. But it wasn't cable TV that I monitored. It was a Facebook Live broadcast by my favorite local weatherman, Chris Bradley.

Viewers of the live broadcast followed Bradly in an exclusive behind the green screen journey. We measured barometric pressure against a powerful doppler radar, assessed computer forecast models, launched area alerts, jumped on and off the air to update cable viewers and responded to live accounts of hail, high winds, and possible funnel cloud sightings. I knew what was happening at the exact moment the experts were sorting it out!

Although fierce, the storm never fully developed into the derecho I saw four years ago. But the event created a unique experience between myself and WBNS-10TV news. I left the live streaming event after nearly 8 hours of on and off tracking and a felt a new sense of loyalty to the station. After all, now I'm practically a member of their storm tracking team!

This is the power of live streaming. Social media moguls know it. And social networks have embarked on a legendary race to become the ultimate live streaming platform.
Twitter
Twitter has long been considered the "second screen" experience for various events. We watch the Super Bowl on TV and talk about it on Twitter. In a power move to function as a first screen experience, they bought out Periscope (a pioneer of live streaming). According to the Associated Press, the social network is also close to announcing an increase in live streaming deals, including the 10 o'clock Thursday Night NFL games in April. They invested a hefty $10 million in the deal and are also selling ad packages that range between $2 million and $8 million. Additionally, Twitter added an in-app live video button that will include embeddable Periscope feeds but does not require that users have Periscope or even be familiar with it.
Facebook
Facebook is no stranger to video. They've already changed their algorithm to rank videos higher on users' news feeds. As mentioned above in my personal account, they also offer live streaming, which they released last December under the name Facebook Live. Facebook Live inspired an additional algorithm adjustment, which favors live stream videos over standard videos.

To compete with Twitter and slingshot Facebook Live into frontrunner status, Facebook just signed deals with 140 media companies and celebrities. They include: CNN, the New York Times, Vox Media, Tastemade, Mashable, the Huffington Post, Kevin Hart, Gordon Ramsay, Deepak Chopra and NFL QB Russel Wilson.

YouTube

When we think video — we think YouTube. Of course, this network is a powerful contender in the race for live streaming seniority. Since 2011, YouTube has offered live streaming for desktop users. To outpace Twitter and Facebook, the social media network is releasing a mobile video streaming feature that will not only make it simple for users to stream their live videos, but will also differentiate YouTube from the pack by making live streaming videos available via search results outside the app. YouTube's mobile live video streaming is already being sampled by numerous network personalities and channels, and will be available for general use in the near future.
What This Trend Means For Marketing
Marketers…the signs don't get any more obvious than this! If social media platforms are in a full-on sprint to take ownership of a trend — there's a good chance that trend is here to stay. Plus, based on first-hand knowledge, the viewer experience is incredible. Think of live streaming as long-form content that's highly engaging and has the potential to capture attention for hours instead of seconds or minutes. Live streaming also allows brands and fans to share in a unique and memorable experience together that ultimately fortifies their bond. Beyond hosting a live streaming event, this trend is also about to open up serious advertising opportunities that reach live audiences and will rival TV ad spots.

Interested in getting more information about online video advertising? Here's What Every Marketer Should Know.