How to Use Metrics to Defend Your Video Marketing Spend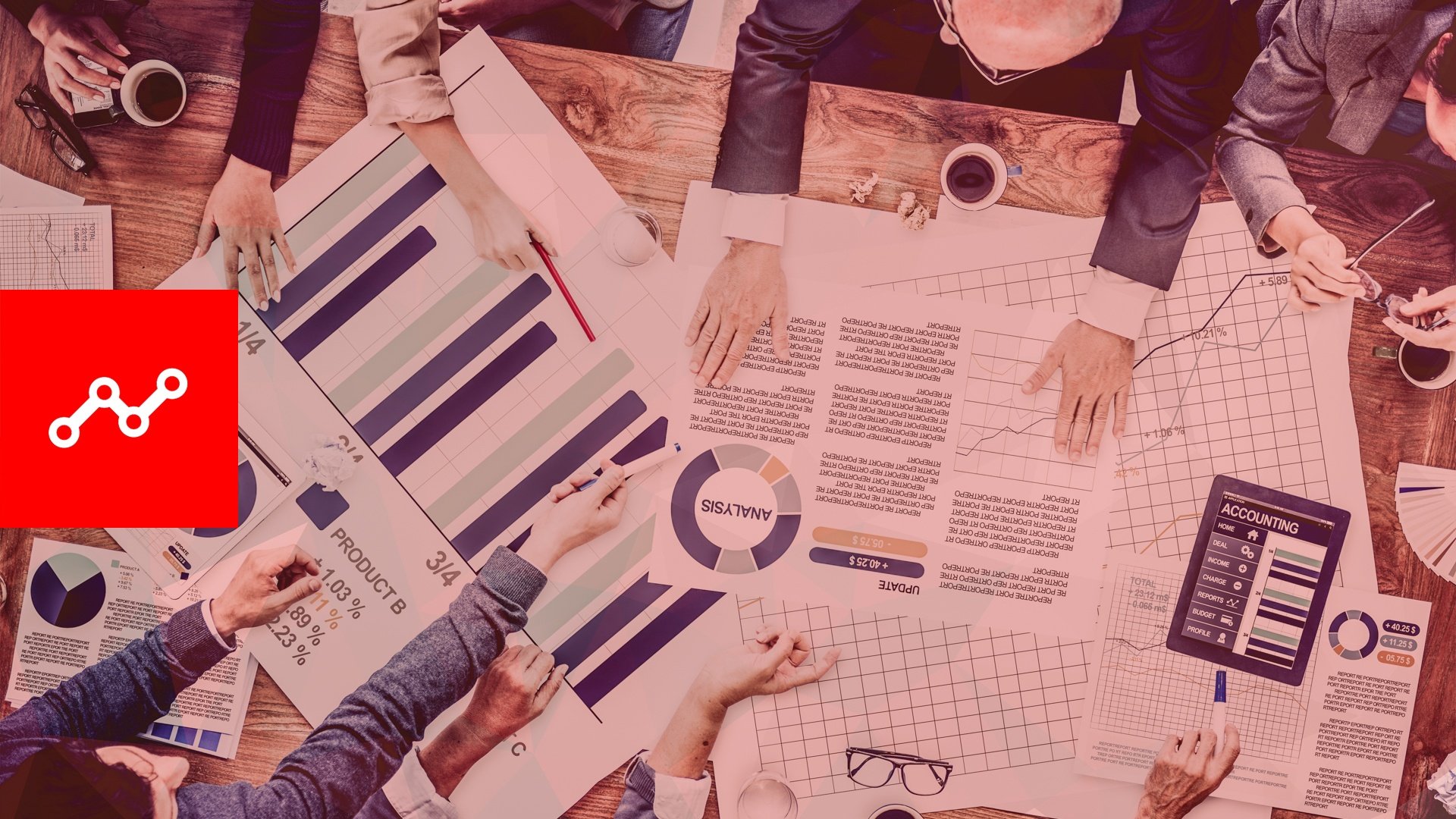 Walk into your quarterly video marketing meeting and rock C-suites' world!
The greatest source of anxiety for

video marketers

is justifying their spend to C-Suite. Armed with data that they believe tells a compelling story about the victories they achieved, video marketers step into the executive boardroom. They talk about the marketing funnel and top-of-funnel growth. They showcase how leads traveled through the funnel. And they emphasize on which channels videos performed best. Things are going great. But instead of enthusiasm (and perhaps a budget bump) video marketers look out into a room full of blank, underwhelmed faces. Then comes the hardball questions like, "How much revenue did that video generate for the company?"

Depending on the type of video, we might not be able to answer this question. And that's typically where the meeting starts to turn south. Instead of focusing on the funnel, give your executive team tangible data that they can sink their teeth into - something they're used to hearing and understand the value of. Here's how to use your video metrics to defend your video marketing spend in a way your executive team will appreciate.
1. Use Brand Audit History to Illustrate Brand Health
A

brand audit

it like a periodic pulse check for your brand. It tests the quality and effectiveness of your brand image, voice, target demographic, strategies, and achievements to make certain all the components align.

What's it to C-Suite? Brands become less relevant over time, and when they start to decline, they must adapt. By monitoring your brand health over time, you can track trends and identify if an increase or decrease in video activity is contributing to increase or decrease in brand recognition. Drive home the fact that every video view is like another nail fortifying the integrity of your brand.

Brand Audit Tips: Perform audits at least once or twice a year. It is possible to conduct your own brand audit but for best results, hire a third-party company. Start by prioritizing what information is most important for your strategy. Next, survey (via social, email, or the web) your current and potential target audiences. Ask questions like:
Have you heard of my brand?
Can you name any of our products/services?
What do you think are the leading brands in [insert your industry]
Where have you seen my brand? Online ads, social networks, video, etc.?
You should also analyze your website traffic, social data (more on this to come) and sales intel.
2. Link Website Traffic to Specific Videos
Every video you publish should include an embedded CTA that guides viewers back to your website. This is the ultimate goal of online marketing (to get audiences to visit your website), and it creates a way to source website visitors back to the campaign that inspired their continued action.

What's it to C-Suite? Connecting website visitors to video campaigns is an easy way to illustrate the value of that campaign. Furthermore, you can monitor how these viewers interact with your website to determine the quality of leads generated (SQL or MQL?). If your video consistently generates high-quality leads, C-Suite will find it worth the continued investment.

Video CTA Tips: You can add embedded CTAs to your video in several ways including pop-ups, YouTube ad overlay, or a graphic at the beginning, middle or end of the video. You can also reinforce your CTA with verbal messaging built right into the video script.
3. Define Types of 'Conversions' & Accredit Video
Executives tend to think of conversions in terms of direct buy. But the truth is, conversions can be many different things depending on where at in the funnel you are focusing your video's power. Top of funnel conversion might be getting someone to fill out a form. Bottom-funnel conversion might be getting someone to make a purchase. You must explain what type of conversion a particular video was attempting to generate and how well it achieved this goal (e.g. 20 form submissions).

What's it to C-Suite? If they understand the intent of your different video campaigns and are informed about the type and number of "conversions" successfully achieved, the value becomes evident.

Tips for Conversion: Before you even begin to craft a marketing video, decide what type of conversion it will serve, and how you intend to measure this type of conversion. Your answers to these questions will help guide video production and CTA strategy.
4. Prepare Returns on Marketing Investment (ROMI) When Possible
Here's the catch — this metric only works part of the time, but your executive team will want it to apply to all video marketing campaigns. The only campaigns you can track ROMI with are direct buy conversion campaigns. If the video's purpose is brand awareness, performance indicators are far vaguer.

What's it to C-Suite? When possible, calculate ROMI and share with your executive team.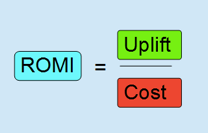 (

Image

)





Additional Value — Cost of Video Campaign = Uplift
Cost = Cost of Video Campaign
You must also explain to them that ROMI doesn't apply to all types of video campaign. It depends on the type of conversion you're attempting to achieve. Remind executives that brand awareness campaigns (although difficult to measure) are a necessary part of branding. And if your executives still demand ROMI, let them know it will cost big money to hire researchers to create and analyze surveys — that's the only way to determine ROMI for non-direct buy conversion campaigns.

Video ROI Tips: Beyond ROMI, there are several important video marketing metrics you should track and report on, including:
Watch Time: how long viewers are engaging with your video. Platforms like YouTube reward longer view times with greater visibility. This metric is more important than number of views.
Subscribers: subscribers are your most loyal fans and a strong indication of brand health.
Engagement Metrics: (likes, comments, shares) indicate the quality of the video.
Audience Retention: an overall measure of video's ability to retain its audience.
In addition to these points, let your C-Suite in on your video marketing game plan. Help them understand that your campaigns are highly targeted and strategic. You aren't just throwing money at content and casting a wide net hoping to catch a few fish. Your actions are calculated and deliberate. You can also throw in some of the most recent video marketing statistics to reiterate the importance of investing in video content.
---
Need more data to build your case for your video marketing? Check out this article: The Power of Video for Content Creation.