4 Tips to Boost the Effectiveness of Facebook Videos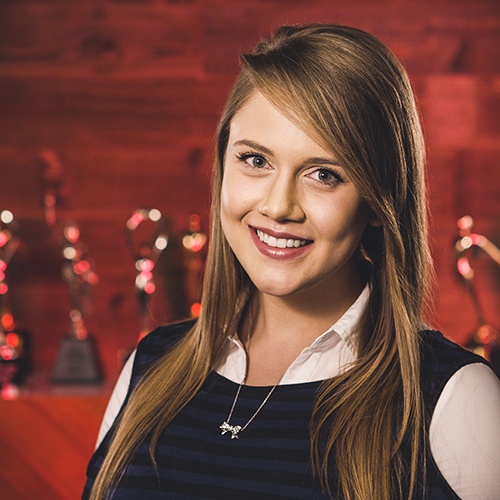 Olivia Smolder
| March 13, 2017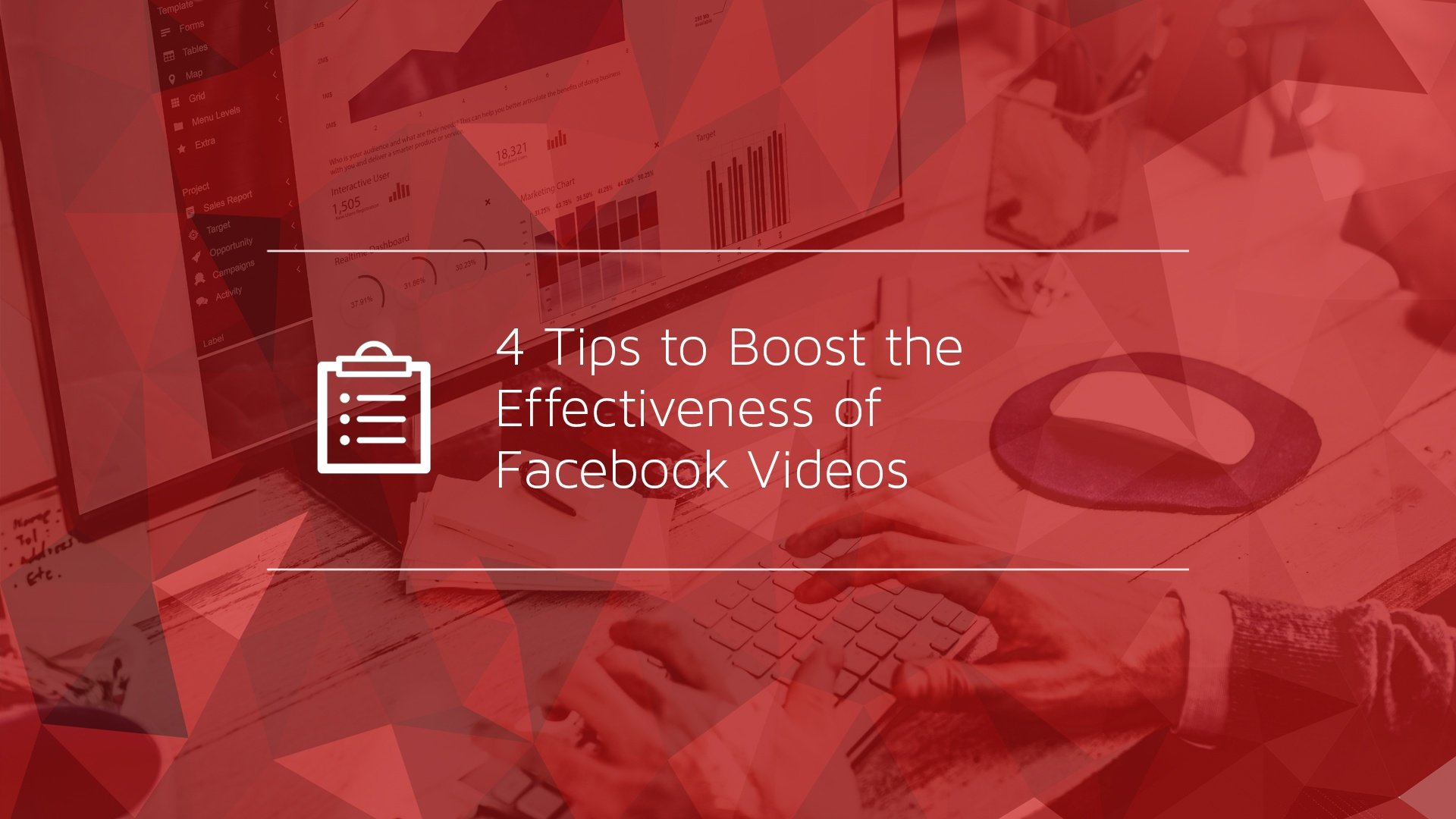 Hint, hint, this article isn't your ordinary list of Facebook video tips.
Fact: 100 million hours of Facebook videos are watched every single day by 1.86 billion active users (TechCrunch). This statistic deserves a moment of sink time. Facebook video is increasing at a remarkable rate (

360 percent

, to be exact) and marketers can draw two profound conclusions from this phenomenon:
Facebook's audience is A quarter of the world's population (7.4 billion) is an active user on this social media network.

Facebook audiences love video content.
If you aren't making Facebook video a priority channel in your video marketing strategy, this is your wakeup call! If you are, but still aren't seeing the results you want, we have 4 awesome underground tips for you.
1. Square Up
Vertical videos

are quickly becoming an acceptable orientation. Horizontal videos have always been the standard. How do you choose which orientation to shoot and publish?

Don't.

Opt for square videos with a 1:1 aspect ratio instead. They offer the least amount of risk because they display optimally when viewed horizontally, vertically, on a user's timeline or a mobile device without any distracting black bars that appear at the top and bottom or left and right of the picture.
2. Go Live
Facebook Live rolled out in April of 2016, and ever since its debut, performance numbers keep rising. Facebook users spend

3x more

time watching live videos than traditional videos. According to

Livestream

and a New York Magazine survey:
78% of online audiences are already watching video on Facebook Live
80% would rather watch live video from a brand than read a blog
82% prefer live video from a brand to social posts
But marketers beware — 90% of viewers agree that quality is still the most important aspect of Facebook Live videos. You can't just use it and expect results; you must use it well. We get it — there's a lot at stake when your brand goes live. No do-overs. But there are tons of low-risk ways you can incorporate Facebook Live videos into your video marketing strategy. Check out this article for inspiration:

5 Live Streaming Video Ideas That Won't Freak You Out

.
3. 30 Seconds is the Sweet Spot
People are exposed to a racket of digital noise today, and our attention spans are unraveling like a spool of thread. According to

Brightcove

and

Tubular Insights

, the best performing Facebook videos are right around the 30-second mark. In fact, 40% of your audience will watch a video until the end if its run-time is 1 to 16 seconds long. This percentage drops to 18% after 30 seconds.

Pro tip: If you can't cut your video down to 30 seconds, consider splitting it up into a series of shorter videos.
4. Master the First 10 Seconds
The majority of your viewers will either commit to watching your video in full or bail within this timeframe. Get to the point and make certain you develop the story far enough within 10 seconds that it captivates your audiences. This is where powerful and professional scriptwriting comes into play.
---
Still don't have your fill? For more tips and tricks about where to share your video marketing campaigns, Check out this article.