How Millennials' Video Consumption Will Change the Future of Buying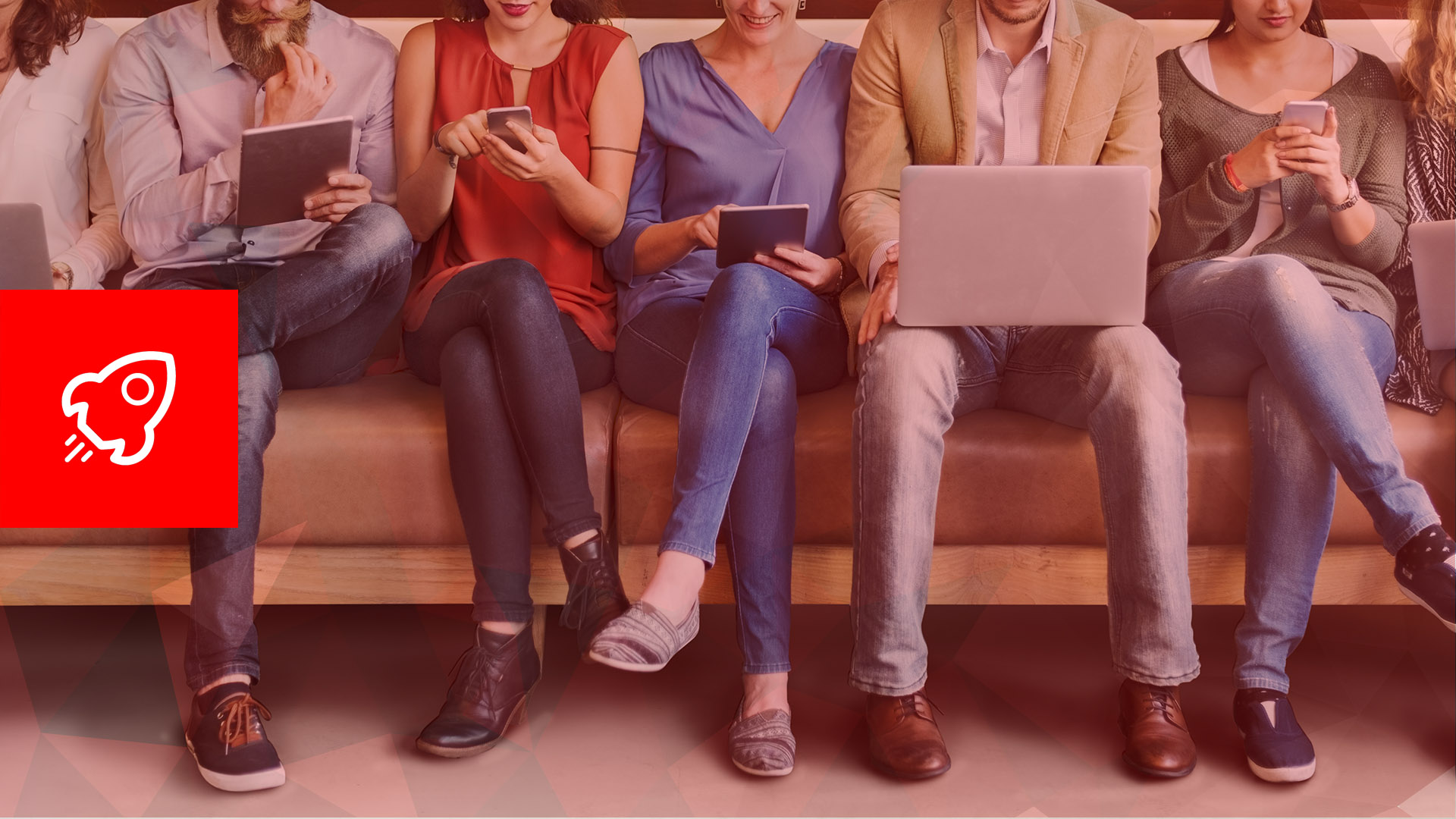 Millennials are making headlines again. You won't want to miss why!
Let's start with some

hard-hitting facts

about the one generation that everyone likes to criticize.
Millennials are $2.45 trillion strong in global spending power (source).
In 3 years, they will represent 50% of the worldwide workforce (source).
Millennials will officially take over the world (in terms of population) by 2030 (source).
What does this mean for the world?
Millennials will control consumerism (how products are bought).
Millennials will control the workforce (how products are made, marketed, and sold).
What does this mean for marketers?

Pay attention! Marketing is a social science. To succeed, we must be expert observers of people. If Millennials make up the largest and most influential demographic in the world, we should be studying their behavior to inform our strategies and gear up for the future.

With that in mind, What's one of the largest influences Millennials have had on the marketing landscape thus far?

If you guessed video — you must be paying attention.

Marketing Land

reported that millennials spend 48% more time watching online videos than the average internet user. This fact has major implications beyond alerting marketers to adopt video. It's just one millennial behavior, and you won't believe what and who it impacts.


Sales Reps
The State of Inbound 2017 spent plenty of pages discussing the growing popularity of video. It also painted a tumultuous picture of the sales landscape. Reps seem to be struggling in several areas, including prospecting, engaging leads, and closing deals. These challenges are a direct result of Millennial buyer behavior. What we know by observing this demographic is that they prefer to research products and services independently using content like customer reviews, case studies and — you guessed it — video.
92% of shoppers

name visuals as the most important influencer in their purchasing decision (source).
67% of millennials feel that they can find a YouTube video on anything they wish to learn (source).
After viewing a video, users are 64% more likely to buy a product online (source).
Where's the sales person in this equation? Exactly my point…

Sales people, it's time to reclaim some action and reinvent your role in the buyer's journey. Industry leaders are pivoting into an advisor-like role (also known as

inbound selling

). The State of Inbound 2017 agrees.


The Buyer's Journey
Television media professionals are biting their nails as digital video advertising continues to grow at double the pace of TV. Who's behind this staggering shift from offline to online viewing? The Millennials don't stand alone, but they are a driving force behind this phenomenon.
80% of Millennials watch online video during the consideration phase of the buyer's journey (

source

)
85% of Millennials appreciate product demos. (

source

)
The bottom line is this: the buyer's journey has largely relocated to online. The proof is in the shocking number of

big-brand storefronts

that started closing in 2016, and even more locations that are closing in 2017. It's a behavioral change that impacts every single brick-and-mortar establishment and the very nature of how people shop.


Marketing Strategy
Predictably, this Millennial/video trend is permanently changing how marketers target and connect with audiences. 68% of Millennials expect brands to provide an integrated shopping experience (source). 74% of teen Millennials use two screens to consume content. In other words, Millennials want to be reached online, on multiple platforms and on multiple screens. Marketers are up against seemingly impossible consumer standards, and if they can't figure out how to see their brand from a micro and macro standpoint, they don't stand a chance.

Amid all this change, one thing is certain — the sales and marketing landscape is becoming overwhelmingly complex with no end in sight. A strong marketing strategy that focuses on unified messaging, deep-level targeting, and tactical distribution is more important than ever. Brands must work even harder to understand their audiences and exist where customers will find them. And as Millennials continue to shift the marketplace in their favor, brands will have no choice but to hire in-house experts to keep up with the change, or partner with a professional

video marketing agency

.