Is Binge Watching the Next Video Marketing Metric?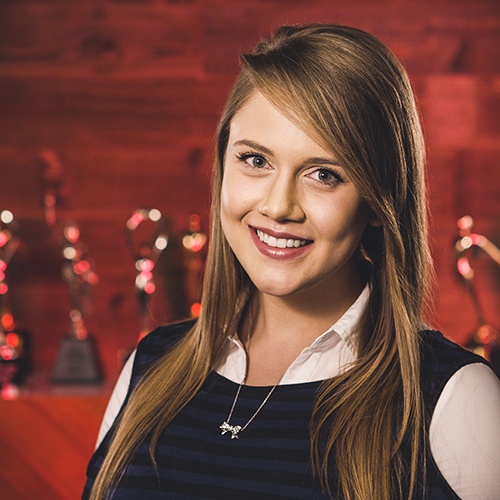 Olivia Smolder
| March 7, 2017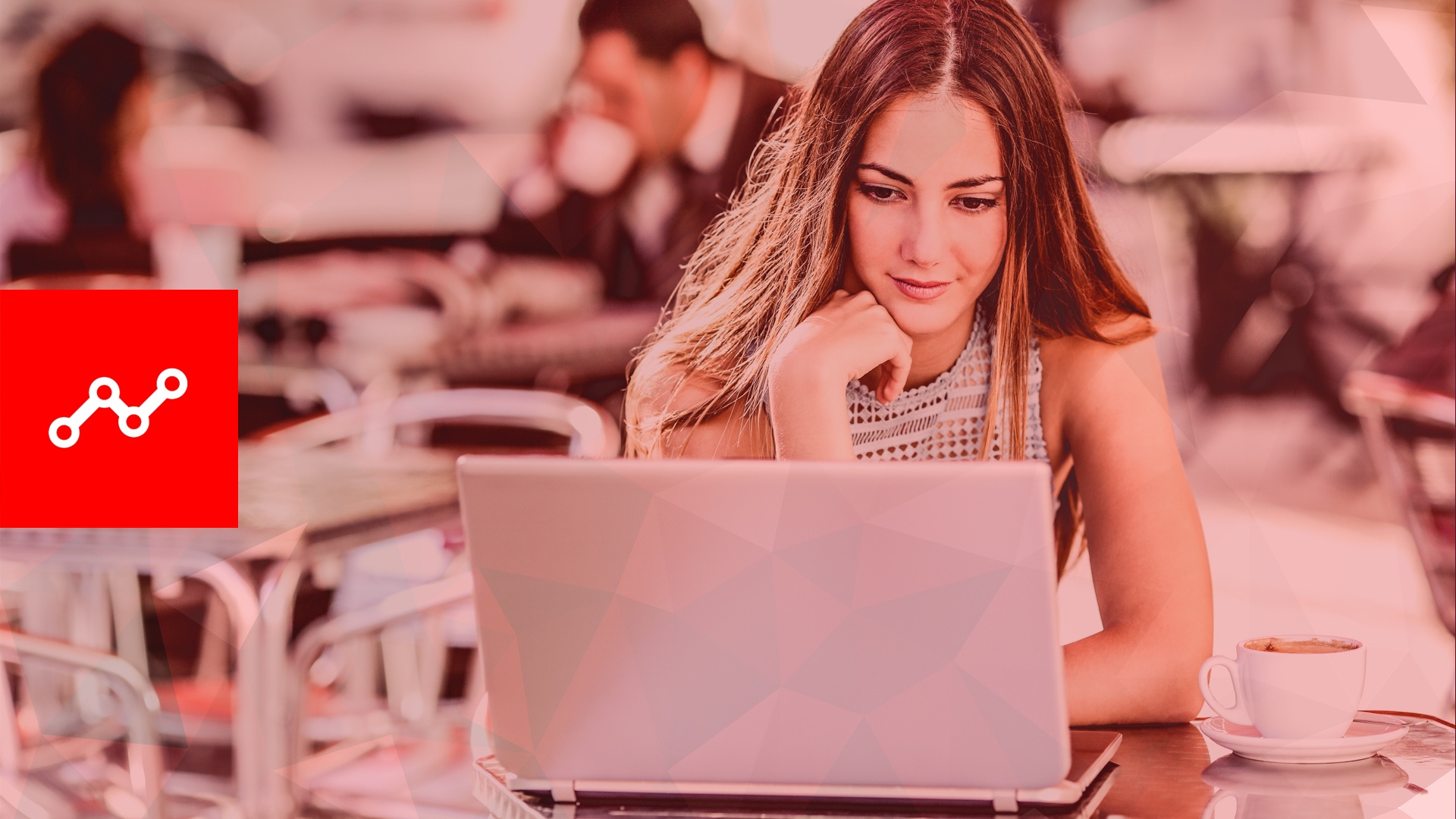 Video marketing campaigns can be just as addicting as a bag of Doritos…who knew?!
I've lost more hours than I care to admit watching episode after episode of shows like Game of Thrones, Breaking Bad, and Stranger Things. If you have a subscription (or ahem…"borrow" one from a friend) to an online streaming service like Netflix or Hulu, I bet you've binged on TV, too! This phenomenon didn't exist decades ago. But, obviously, we aren't dealing with the same viewing experience anymore.

Today, people expect full season releases instead of a trickle of episodes spaced out over the course of a few months. We want content that feeds into our desire for instant gratification. The suspense is killing us! Which brings up a great question —

Is it possible for brands to capitalize on this new viewer behavior and create binge-worthy video marketing content?

Your first thought is probably, "Yeah right!" There's no way a brand's promotional videos can be as entertaining as an HBO original series. I had the same gut reaction. Then I stumbled upon these binge-worthy video marketing campaigns. Go ahead; I dare you to stop yourself at just one episode:

Purina's 'Puppyhood'
They sell dog food, and I couldn't stop watching their awesomely adorable multi-episode story about a goofy guy, his new puppy, and the joys and mishaps of puppyhood. Dog food, people…proof that even the most boring products can be delightful.

Kate Spade's 'Miss Adventures'
Starring Anna Kendrick and Zosia Mamet, and featuring an impressive cast of surprise cameos, Kate Spade's use of celebrities and comedic storytelling is worth every minute (all 24 of them, if you watch the entire 7-episode collection).

Intel & Toshiba's 'The Beauty Inside'
Get ready to lose your entire lunch break. This story is so creative and fascinating, you'll be squirming for the next episode. Lucky for you, Toshiba and Intel released a full version that ties all six episodes into one 40-minute 'big mini movie'. You're welcome.

So, the answer to our initial question — Is it possible for brands to create binge-worthy video campaigns? — is YES! It's not only possible, it's seriously powerful and highly recommended. Binge-worthy video campaigns:
Generate high levels of traffic
Capture attention longer than any other form of content marketing
Inspire large quantities of social signals (likes, shares, comments)
Increase brand recognition
Fortify the brand/audience bond
There are two basic paths you can take to create binge-worthy video marketing content.
1. Episodic Video Marketing Content
All of the videos we referenced above are examples of episodic video marketing. They use a collection of many short videos to tell a single big story, just like your favorite TV shows. Each video builds from the last and involves the same characters, themes, and visual style.
Advantages: Episodic videos provide plenty of time and space to develop rich characters, intricate storylines and more than one climax, which makes them insanely binge-worthy.
Drawbacks: Episodic videos are great at engaging audiences who start from the beginning, but they become tricky when promoting a video that is several episodes in. The audience may lose necessary context if they haven't watched the story from the beginning.
2. Video Series
Think Dos Equis 'The Most Interesting Man In The World' or Allstate's 'Mayhem' video campaign. These are video series, and they're also addicting, but they don't build off of one another to tell a single story; they can stand alone and be just as entertaining. A video series will keep a similar theme and visual style for each video, but characters and storylines can change.
Advantages: A video series is easier to produce long term because creators aren't forced into a tightly woven storyline. They have the freedom to create as they go.
Drawbacks: While effective and powerful, a video series isn't as binge-worthy as episodic video campaigns. The storylines are shorter/disconnected, which creates a different viewer experience.
Pro Tips for Binge-Worthy Video Marketing Content
1. Focus on The Story
The most powerful component of episodic video marketing is the story. Invest plenty of time and brain power into the development of your plot line. If you don't have a professional storyteller on staff, hire one.
2. Develop People, Not Characters
This advice comes from the great American novelist himself, Ernest Hemingway. He believed that writers shouldn't aim to create "characters" they should aim to create "people". When your characters are so believable that they seem like real people, they become powerful motivators.
3. Recommend More Videos
Make it easy for your viewers to keep watching. At the conclusion of each video, provide your audience with the next video in line or access to all the videos related to the episodic or series campaign.
4. Leave em' Hanging
Get exceptionally good at creating suspense. You can do this by leaving an episode in the middle of a climax, or by promoting the next video with hints that pique your audience's curiosity. However, be prepared to deliver.
5. Strategically Plug Your Product
Flagrantly promoting your product or service will interrupt the storyline that has your audiences captivated. In 'Miss Adventures', the characters are tastefully clad in Kate Spade. In 'Puppyhood', the Purina dog food is a subtle part of the puppy advice peppered throughout each video. Neither campaign breaks stride to refocus attention on their product.
6. Have a Distribution Strategy
Your awesome video series or episodic video campaign is a waste of resources without a proper distribution strategy. We recently published an awesome article to help you out: 'Where to Share Your Marketing Videos'.
7.

Hire a Video Marketing Agency If striking the perfect balance between quality and cost, plus creating content that is actually created with your target audience in mind, are top priorities for your brand, partner with a video marketing agency. From professional storytellers and video producers to marketing and distribution expertise, an agency that lives and breathes video is your best shot at creating a genuinely binge-worthy campaign.
---
Episodic and series video campaigns aren't the only way to hit your engagement goals. Check out this infographic and add extra fuel to your strategy: The 5 Secrets to Video Engagement.