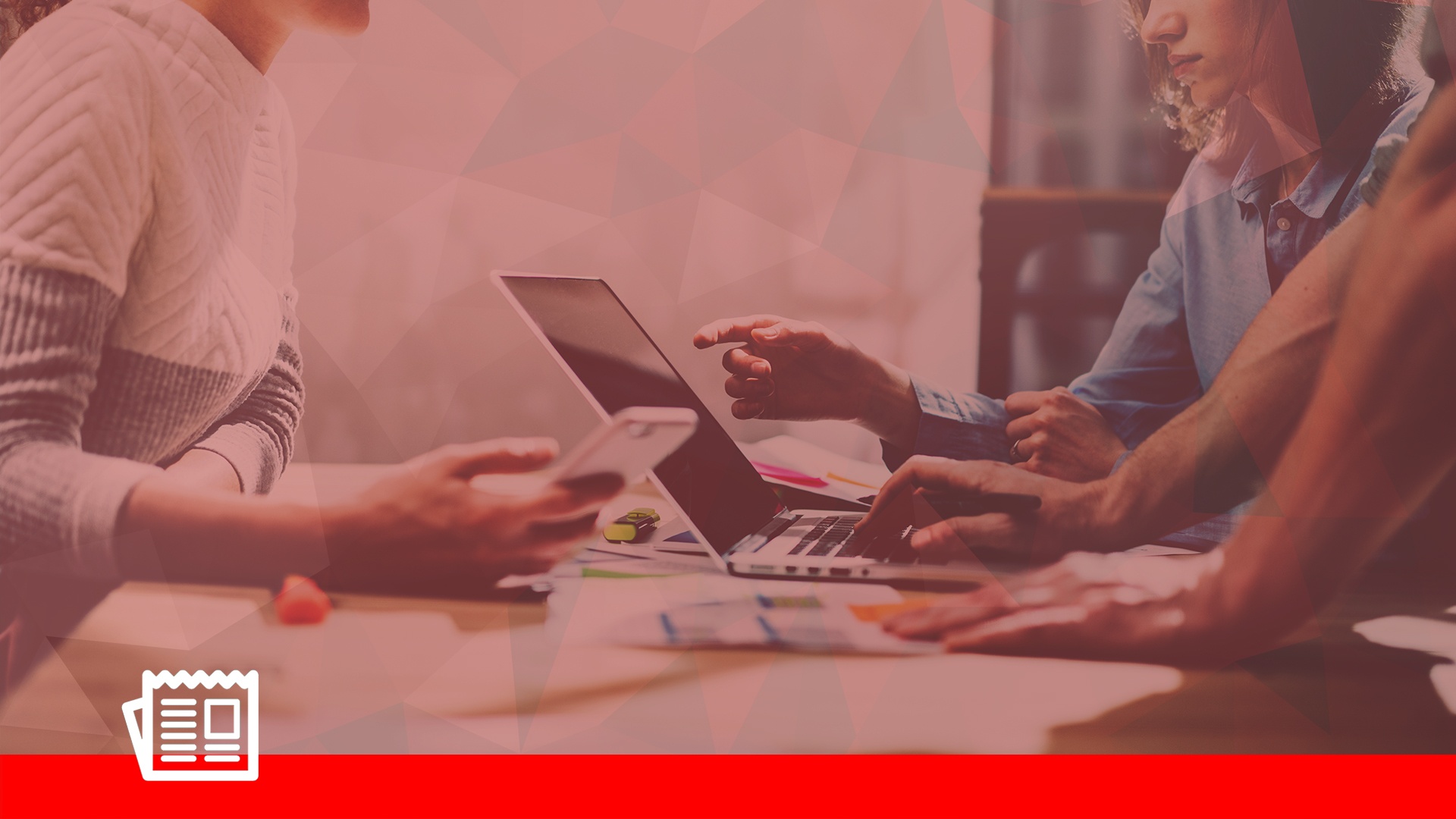 What's today's most low-risk type of marketing? Kudos if you guessed online video. You know your stuff…
We have the millennial generation to thank for this monumental shift to online video. Before my generation took over as the largest share of consumer's voice and buying power, TV was the most effective way to reach consumers. It wasn't cheap, either. We're talking hundreds of thousands or even millions of dollars for a primetime 30-second ad spot. But at the time, the ROI was worth every penny. Casting a wide net was still the best way to catch a few fish. And TV was a 'sure thing'. Almost every family room in America had one.

Fast forward to 2017, and TV is as good as gone. Except for national events like Super Bowl Sunday, consumers (namely millennials) aren't tuning in like they used to, and this behavior is causing TV advertising to take a serious dive.

Check out

these stats

:
Digital ad spend will surpass TV advertising this year.
TV viewership has declined by more than 10 hours per week for audiences between the ages of 18-24.
60% of people prefer online video platforms to live TV.
1 in every 10 audience members between the ages of 18 and 34 have never paid for cable television.
Online video marketing is the clear future. But simply partaking in this marketing strategy isn't enough. The millennials haven't just influenced marketing form; they reshaped the how factor. Today's marketer faces three unique millennial-inspired challenges:
Exuding authenticity. Millennials are drawn to genuine forms of expression. They want brands that know themselves as much as they know their target audience.
Moving away from traditional marketing channels (like TV). Instead, millennials want to be reached where they spend the most time — social networks and other online platforms.
Creating a consistent, personalized It's not enough to connect with millennials where they spend time. This generation demands that your marketing efforts make a lasting impression on them.
These challenges are complex. To solve them, we need a new approach to video marketing; one that aligns with millennial demands, resembles personal expression and drives emotional engagement.


The New Rules of Video Marketing
1. Target Like Your Life Depends on It
Knowing your audience is a great start, but it's not enough. Your goal should be to create a connection with individual audience members that feels like a one-on-one experience. To do this, you need to segment your audiences and create video campaigns for niche groups. Facebook and YouTube offer excellent targeting tools to get your video in front of exactly the right people based on demographic information, location, interests, behaviors and more.


2. If It's Not Mobile & Social, It's Not Happening
Mobile video playing

has increased by a staggering 2,084% since 2011 and boasts a compound annual growth rate of 170%. Combine this with the fact that

90% of millennials

use social media, and there's no argument. Marketers need to build their strategies from mobile and social outward. Facebook isn't wasting any time leveraging these two trends to improve their user experience. They created a separate tab for mobile videos and rolled out new video features like a floating display function to help improve the video viewing experience on mobile.|


3. Strike an Emotional Chord
Millennials don't mind video ads as long as they have some type of emotional impact. According to Adweek, comedic video ads resulted in a

50% increase

in brand familiarity.


4. Give Fully & Authentically
If you think keeping content light is the way to go — think again. About

72 percent of millennials

research and shop online before going into a store to make a purchase (if they go into a store at all). Millennials are hungry for information – so give the people what they want! Video ads that deliver informative, valuable information performed 31% better than ads that didn't. For product providers, one of the most powerful ways you can use video to compel the millennial audience is by getting your product into the hands of an expert and hitting record.


5. Take Risks
It's becoming harder and harder to create unique video campaigns. This doesn't fare well with millennials, who expect and reward original thinking. Marketers need to become more comfortable with taking risks and experimenting with different styles and approaches to video marketing. Interactive video, 360 video, live video…these all deserve a place at the marketing table.
---
Partnering with a video marketing agency will ensure that the risks you take are calculated and wise. Don't believe me? Click the link to learn about the
5 Benefits of Video Production Retainers for Marketing
.