Why Video Strengthens Employee Engagement and Loyalty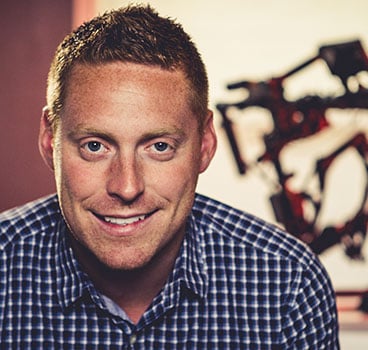 Matt Young
| January 15, 2018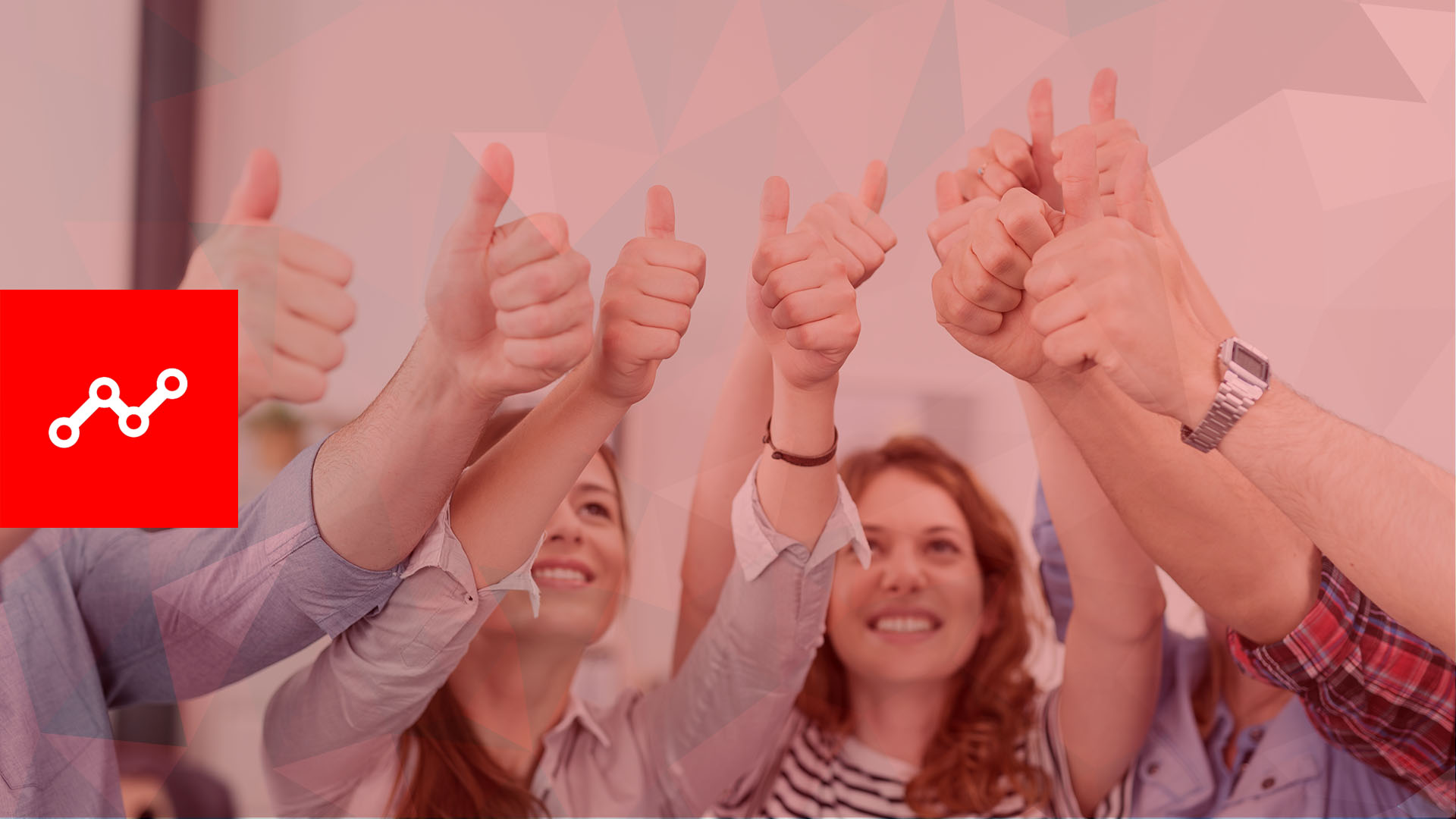 Your employees are your most valuable asset. Stop boring them to death!
When you think about your organization's competitive edge, you may jump straight to the products or services you offer, but what about the people behind the products; the people who actually run things and keep your company operating smoothly?

Here's a shocker — only 13% of employees worldwide are engaged at work. Do the math, folks. That means a whopping 87% of employees aren't all that interested in what they're doing for your organization. You might be thinking, "Hey, as long as they're doing their job, why should I care?

Because according to one source, poor engagement costs US companies

billions of dollars

each year in low productivity, absenteeism, employee turnover, etc.

Given the above stat, it's safe to assume that your employee engagement probably isn't as strong as it could be.


The Benefits of an Engaged Workforce
First, let's take a moment to consider all the benefits your company gains when they successfully engage their workforce:
Employees are willing to go above and beyond for the greater good of the company.
Organizations see less sick days.
Recruiting and retention improves
Your organization's reputation grows stronger as employees share positive information with their personal networks.
A motivated and passionate workforce helps your organization out-perform competitors.
Happy employees deliver better customer care.
Employees have greater trust in your brand.
Here's how video can help!
Your employees are inundated with emails, memos, newsletters, instant messages, etc. They desperately want a break from the monotony and video is your opportunity to shake things up. Here's why:
Reading is a laborious task that quickly falls victim to distractions because it doesn't always engage people like video can. Video appeals to multiple senses and makes it easy for employees to get the information they need. There's a ton of science behind the power of motion picture (we cover it in this blog).
Video is the most mobile-friendly way to reach your agile workforce. No matter where your employees are working, they will have convenient access to your message.
Video helps ensure that your message gets relayed exactly as intended. Text lacks body language and tone and leaves too much room for interpretation. Tone and body language are capable of deeply rooting your message and confirming your motivations, which makes video the most deliberate way to deliver information.
A written document is cold, impersonal (and often ghost written). It is difficult for employees to relate to this type of messaging. Video allows the CEO and other leadership to directly address the entire organization. As humans, we instinctively pay attention to and relate to other humans. And when communications come straight from the top (especially concerning topics like mergers or new policies) employees are more likely to trust the information.
When information gets passed around by word of mouth like a game of Telephone, the message can become warped. Video communications reduce the risk of employee misinterpretation.
Video is extremely measurable. Track who watches, for how long, whether they rewatched the video (or parts of the video), where engagement dropped off, and more. Use this information to inform your communications strategy and improve messaging and delivery.
According to one source, more than 70 percent of employees polled felt more engaged in companies that clearly communicated organizational goals, objectives, and performance.
---
If your internal communications team could use a little help in the video department, partner with a video marketing agency. We know how to reach today's diverse workforce and address the attention deficit. Having a little trouble picturing video as a part of your internal communications strategy? Check out: 5 Internal Messages Better Communicated With Video.