Broken Record Alert: Video is Getting Bigger in 2017!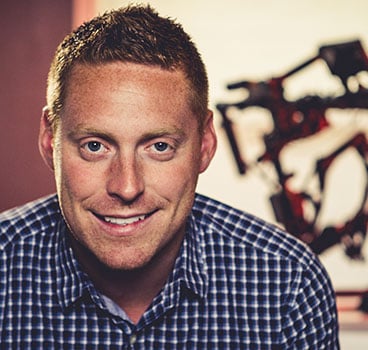 Matt Young
| March 7, 2017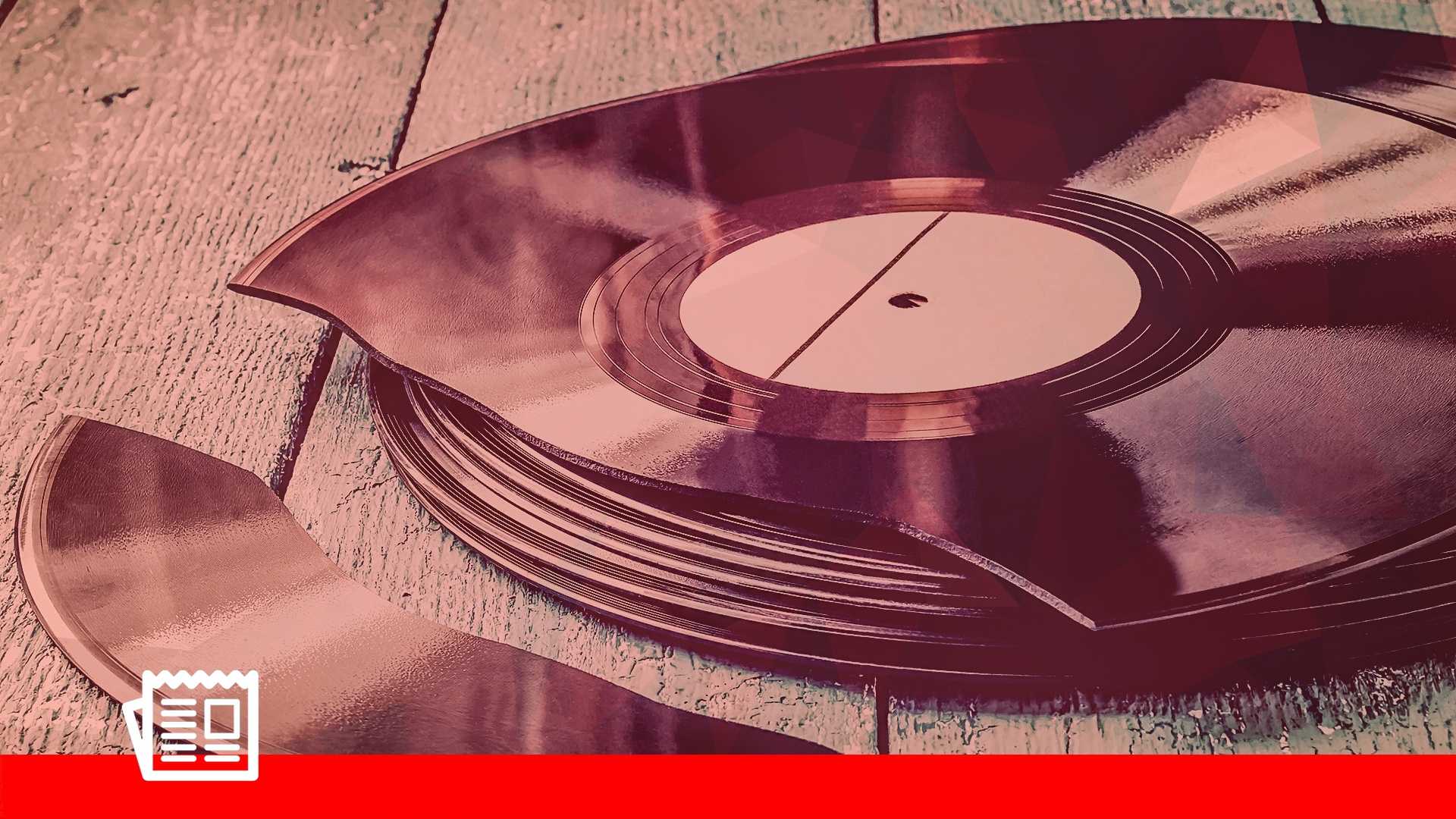 Breaking News!
We love to hate to break it to you, but video will be even bigger in 2017. How do we know? Aside from being experts in the field and relentlessly tracking industry trends — video marketing stats tell an indisputable story…
Chapter I: The General Public
When you consider the latest social video trends, it's clear that audiences can't get enough.
Facebook sees 8 billion average daily video views from 500 million users, double what they saw about a year ago (techcrunch).
Snapchat users watch about 6 billion videos on a daily basis (Fortune).
78% of people watch online videos every week, and 55% watch videos daily (brandwatch).
Even Facebook's VP of EMEA Operations issued a public opinion, stating that she believes the network will be taken over by video within the next 5 years. You can read about it here.
Chapter II: The Marketing World
Ignore your mother's advice about jumping off bridges and follow the market's lead on this one. According to Outbrain, 87% of online marketers already use video content. But what's even more interesting is the steady increase in businesses incorporating higher volumes of video into their strategies. As reported by Media Post, 63% of marketers and SMB owners say they plan to invest more in video in 2017. Why? Because video is working well for them.
More than half of marketers categorize video as a "must have" component of their strategy (MarketingDIVE).
73% of B2B organizations report positive results to their ROI with video marketing (HubSpot).
Including video on a landing page can increase conversion by as much as 80% (HubSpot).
Here's another shocker. More video content is being uploaded every 30 days than all three major U.S. television networks combined have created in 30 years (insivia).
Chapter III: Three Telling Video Trends
All good things must come to an end, right? That may be true, but video shows no signs of slowing down in 2017. Here are three major trends that prove it:
1. Mobile is a Mounting Force
Mobile video has opened up a whole new landscape that is expected to skyrocket video ad spend over the next two years. Here are just a few stats that support the case:
Video traffic accounted for 55% of total mobile data traffic in 2015.
46% of all video plays in Q4 of 2015 came from a smartphone or tablet.
68% of people share videos they watch on their smartphone.
YouTube experiences a 100% increase in mobile video views every single year.
2. Social Media Networks are Fighting for Live Stream Seniority
We recently reported on the legendary race between Facebook, Twitter, and YouTube. Each sprinting to become the most used live streaming platform on the internet. Here's the gist:
Live stream video is a powerful way to bridge the connection between brands and audiences.
It's a style of long-form content with the potential to engage viewers for
Live stream video creates a unique opportunity for advertisers to reach live audiences, and will rival TV ad spots.
3. Programmatic Mobile Video Spending Will Raise Stakes
Programmatic marketing is the use of software and real-time data to purchase advertising space. The advantage to buying ad space using programmatic technology is that it allows you to serve your ad to the right customer at the right time in the right place. This technology isn't new, but it is about to impact mobile video in a big way.
According to eMarketer, Programmatic is taking over mobile advertising, representing as much as 56% of the total digital video ad spending for the year.
Next year, mobile video programmatic spending will officially exceed desktop for the first time.
An estimated $3.89 billion will be spent in 2017 for mobile video ads, which will account for over half of all programmatic spending.
NOW are you convinced?!

Our advice? If you already have video worked into your marketing strategy, give it plenty of focus and confirm that enough of your marketing budget and resources is going to its success. If you haven't stepped up your video marketing game — there's no more time to waste and frankly, no more excuses.

If it's the money and resources you lack, a video marketing agency can help you work out and execute a video strategy that fits within your marketing budget.