Can Your Business Survive Sans Video?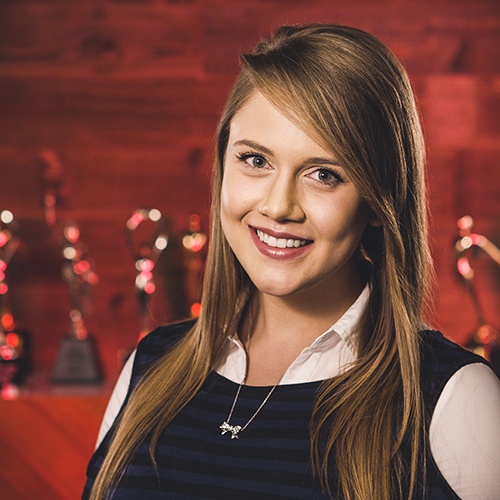 Olivia Smolder
| September 17, 2018
It's time to move beyond the digital Mesozoic age, and get with video!

It's almost 2019. And video has been, and still is, a necessary part of your marketing strategy. Video has been one of the most popular forms of digital content for years now, and it is only gaining popularity amongst marketers, and audiences alike. Video is the current and the future, of marketing communications.

Whether you're comfortable serving as the producer for your business' videos, or you need to partner with a video content expert to make it happen, it's time to add video marketing to your strategic plan. Video is no longer an option, so make it happen!


The Future Is Video
There are many reasons why everyone – from enterprise-level brands to single influencers – are opting in to video content for their businesses. The stats are endless, but here are a few standouts: Need more reasons for why video deserves a lead role in your marketing plan? We didn't think so.


Tips to Add Video to Your Marketing Content Plan
More and more social and digital platforms are shifting their focus to video-based content. So, your video plan should extend beyond just a homepage video or a few videos on a YouTube page. Your company's social channels should each include a derived piece of video content, which should be tailored to the needs and habits of each channel. Plus, a plethora of video content should be featured across your website.

In terms of length, don't go over 2 minutes – for any social channel. The shorter the better for certain platforms. Also, consider eye-catching visuals that can speak for themselves, without sound. Most platforms auto play video content sans sound and most viewers prefer that method, so the audio doesn't blare through their offices as they casually peruse their social channels.

While you want to keep the discovery-based content, which is presented to your audience at the first touchpoint, short, longer-form video content can be created for your audience, as they move farther down the funnel. And that longer-form content can be featured on your site! For tips on creating content to appeal to your audience at each stage of the funnel, check out this blog.

---
So, back to the original question presented by this blog, can your business survive sans video? The short answer, no. If you haven't already, NOW is the time to add video content to your marketing strategy. And with video, more is…more! So, partnering with a video and visual content agency, like Pop Video, to create a video-centric content strategy that delivers iterated and derived video and visual content at multiple touchpoints to effectively engage your audience, is the key to crushing your content in 2018, and beyond. To learn more about WHY Pop is the answer to your business video content void, check out this page. After all, we are THE video content solution for businesses.