How to Build Your Video Content Strategy in 2018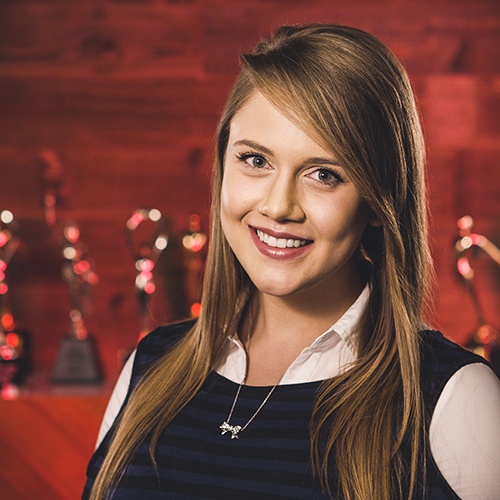 Olivia Smolder
| January 16, 2018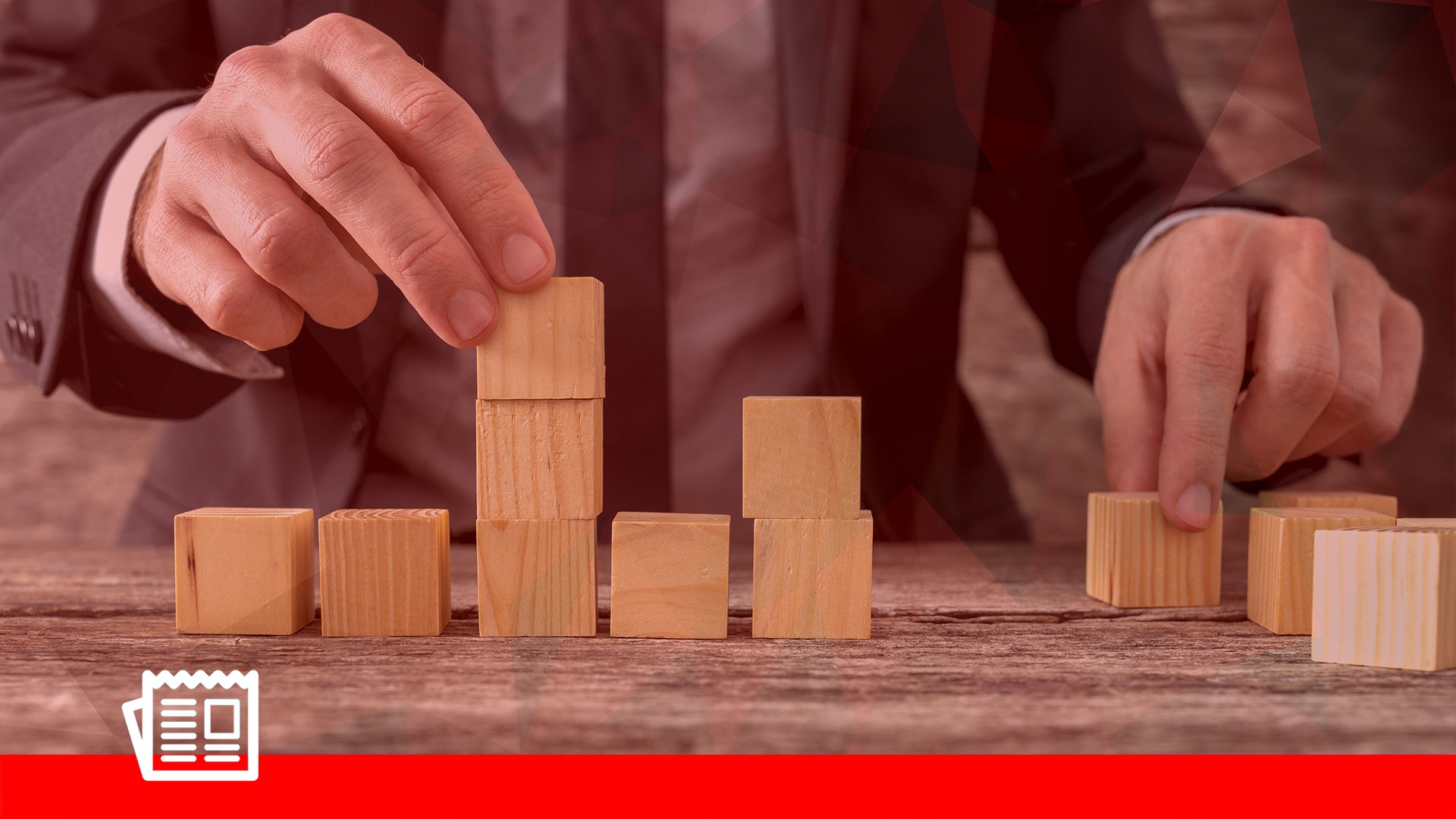 Long story short, video content should lead
It's time to get real – if you aren't planning to dedicate a significant portion of your marketing budget to video, you're already behind. By skipping on video, you will not be utilize the best marketing tool to engage with your audience. No matter your industry – there is a spot for video content in your marketing content strategy.

We know, we're basically a broken record. Us, and everyone else who writes or talks about marketing, has mentioned how important it is to use video for your marketing efforts countless times. The stats that prove the efficacy of video are endless. However, a video strategy should be created for each individual business, because the same types of video won't work across all industries. Many marketers are still fearful and doubt they know what types of videos their businesses need, how much to budget for video, and most importantly – where to even start. Partnering with a video content agency, like Pop Video, can push your video content strategy forward. But, if you want to try to go at it alone, here are some tips for creating your video marketing strategy in 2018.
1. Increase Your Video Budget
No matter what your video budget was for last year, increase it for 2018. You can always increase the number of videos you have on your website, update existing video assets, or expand the type of videos you have. If you don't believe us, take it from the leaders of all things - Apple and Facebook, who are both investing billions of dollars in 2018 to create original video content for their respective platforms. But, even if you don't have billions to spend on video content, every company needs to be budgeting for and creating video content in 2018. And partnering with a video agency can help fulfill your video content needs and aspirations!
2. Diversify Video Content
One video cannot accomplish everything – you wouldn't expect another piece of content to standalone, so don't place unrealistic expectations on video. Each type of video has its own unique purpose and can lead to different results. There are videos that work for each step in the buyer's journey; for example, how-to videos for the awareness stage, explainer videos for the consideration stage, and testimonials for the decision stage. For some other tips on your video strategy for each stage of the buyer's journey, check out this blog.

Also, consider other types of video content that works for your business or industry.
Could you enhance the experience on any website or landing page with video?
Do you sell products? Could you demonstrate your product or service in a series of product videos?
We're sure your customers have questions. Create a series of FAQ videos to answer common questions related to your product, company or industry.
3. Maximize Your Content
Map out your larger plan for video – you can often leverage your content to create additional assets. You can try to tackle video projects internally, but with a video partner, you can efficiently leverage previously shot footage and create additional assets that fuel your content strategy. If you need more ideas for repurposing content, check out this blog.
4. Tell Different Stories
Every company has a compelling story to tell – you may not be a super trendy, millennial startup, but we guarantee that you have an interesting story from the beginning of your company's history, or a cool customer solution.

Utilizing video to tell your story humanizes your brand, and increases your emotional connection with your audience. Through video, you're able to showcase the people behind your brand, instead of just pushing your brand message. Here are some ideas for video content that extend beyond the traditional branded video:
Client success story
Behind-the-scenes content
A day-in-the-life at your office
Training program highlight
Recap of your latest experience at a tradeshow or conference
5. Find Your Niche
Do some research and figure out what video content your competitors are creating. Consider how you can improve your existing content, dive deeper into your content topics, or create something entirely new that no one else has done. By answering general questions about your industry, or providing useful information, it adds credibility amongst your target audience, and will increase the likelihood that they will come to you when they're ready to make a purchasing decision.
---
Since we are video partners, we understand the importance of including video in your content strategy. In fact, we believe video should
lead
your strategy. But, don't allow your fear of not knowing where to start, prevent you from actually getting started. And if you need help from a video content pro,
contact us
.