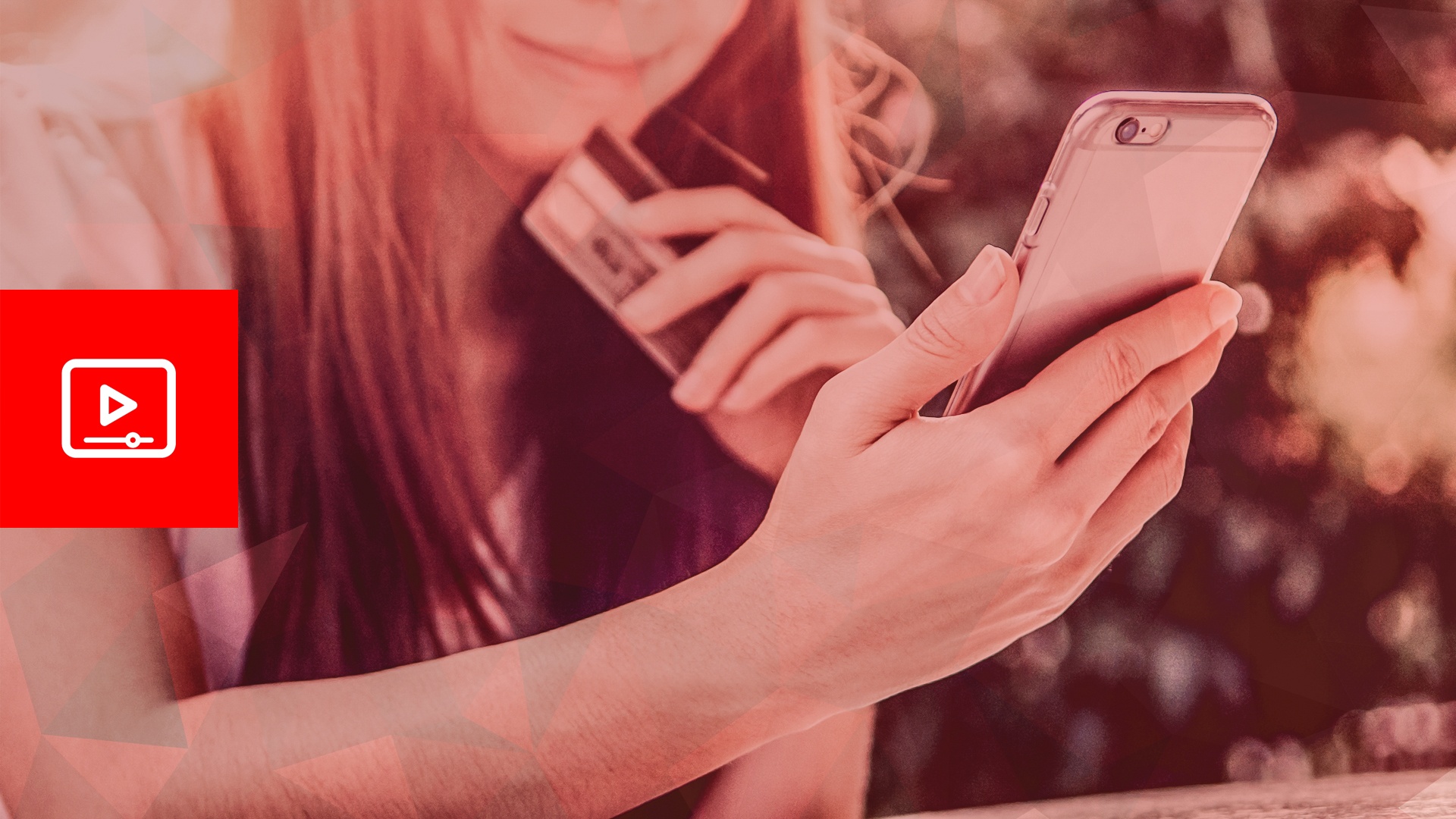 Time to get your shop(pable) content on!
Content across all industries is shifting away from traditional advertising formats, such as print ads, traditional commercials, billboards, etc., and is becoming much more digital, interactive, compelling and memorable -

ask millennials

.
Online video, in particular, is continuing to gain momentum thanks to the ever-expanding platforms, services, and devices that consumers hold right in their hands.

The stats in this article

demonstrate the necessity to include video into your digital strategy, but its newest form, shoppable content, is truly a game changer for retailers.
---
What is shoppable content?
Shoppable content is any type of content- videos, articles, images, etc. - that provides a direct purchasing opportunity and allows customers to add products that they are viewing to a cart, without changing windows or screens. Shoppable content is a great application of an interactive experience and is currently on the rise for retailers, because it provides a particularly immersive experience for consumers. Having this inclusive experience removes the distraction of outside advertisements for products, and offers a much more intrinsic way to incorporate the opportunity to purchase into the content.
Here's a great application of shoppable video from Ted Baker:
http://www.tedbaker.com/us/missionimpeccablefilm
---
How does shoppable video work?
Shoppable content blends content and commerce. Ultimately, both factor heavily into conversions but smart retailers are getting on board with this shoppable content trend, and are removing the friction between the content they produce and the purchasing process, or the commerce. By including shoppable features in videos, brands are directly reducing the number of steps that a consumer has to go through in order to make a purchase. You no longer have to remember what items you like from a brand's video, visit their website, attempt to find a similar product, add it to your card, then check out. You can watch a shoppable video, add items directly to your cart, check out and never leave the video screen. By including an interactive component in a video, retailers can leverage consumers' impulses to buy now.
---
Is video content the future of our shopping experience?
Shoppable content could be the new mall - a mall that's open 24/7, has millions of products in stock, and can be accessed by anyone in the world. However, there are some obstacles for shoppable content to overcome before retailers throw out their entire content strategy and solely rely on this content type.


Shoppable content has come a long way since it was introduced a few years ago. In order for a video to be shoppable, additional technology is required, and when this concept was initially introduced, the shoppable technologies were not up to par. Many interfaces presented user experience issues and lack of product detail. And due to the slow adoption from retailers, there is not a lot of data to back up the potential ROI for establishing a shoppable video campaign. However, since the technology has vastly improved, and now that more retailers are on board, the data will be forthcoming soon.


And when shoppable content is done correctly, it is entertaining, helpful and can help increase conversions and sales. The shoppable technologies are resetting expectations of retail- you see it, you click it, you buy it. Moving forward, customers will begin to expect that they can buy from any image or video that they see digitally, and will be frustrated when they can't.


In today's digital world where everything is instant - you can access any website, anywhere, anytime and you expect instant gratification - it's about time that retail caught up. Just having content is no longer enough - it has to be attention grabbing, purposeful and interactive. And shoppable video can encompass all of those attributes. It's not about creating a new content format, but rather repurposing the videos that brands should already be creating, and giving them a new purpose- interactivity.
---
So, how does that sound? From a consumer-side, pretty awesome! So, time to get to work creating the videos for your shoppable video campaign. And by the way, a video marketing agency can help you work out and execute an overall video strategy that fits within your marketing budget.